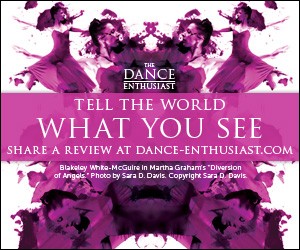 Eva Dean Dance Opportunties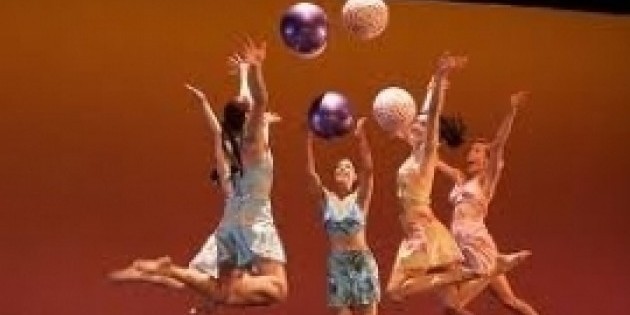 Need a Rehearsal Intern, Work-Study,Choreographic Opportunities
Eva Dean Dance/Union Street Dance
OPPORTUNITIES
REHEARSAL INTERN NEEDED
Eva Dean Dance (EDD) is currently working on a large production that is headed overseas; and is in need of a rehearsal intern to work closely with the Artistic Director. Tasks may include, recording rehearsal notes, managing props and sound, and assisting with the rehearsal calendar. The ideal candidate will be creative, detail oriented, adept at trouble shooting, with a desire to work with props. The position requires a commitment of at least two months at 6-8 hours a week. To apply for this position please send a cover letter and resume to Lia McPherson at edd@evadeandance.org
WORK-STUDY NEEDED (UNION STREET DANCE
)
Union Street Dance is currently looking for Work-Study for the Summer
+3 month commitment preferred
+One hour work-study equals one hour of rehearsal time
+Rehearsal hours scheduled according to studio availability
+Beginning as soon as possible
Union Street Dance is looking for someone who is eager to expand their knowledge of running an arts organization. Candidate must have excellent people skills, communication skills (verbal and written), and be detail oriented. Must also be comfortable with the Internet, possess a professional approach, be consistent, reliable and punctual.
Email: edd@evadeandance.org to schedule an interview
Choreographic Opportunities
Application for APAP at Peridance - click here for details
STUFFED 5 @ Judson - click here for details and contact info
OLDER & RECKLESS - Accepting proposals for dance performances that feature choreographers or performers, aged 45 and over*, for presentation in Toronto, Ontario, Canada, in 2013 and beyond. click here for details
Class Rental Opportunity
Do you teach dance, yoga, Pilates or any movement based course? Already have a class following? Need a studio space that is clean, affordable and well equipped to teach your classes?
If you have liability insurance rates are:
5/hour for 2 consecutive hours
5/hour for 1 hour
5/hour for 1 1/2 hours
*other stipulations may apply
For more details contact us at:
edd@evadeandance.org or
718-857-8368