FALL SPECIAL RATES for PRIVATE EXERCISE CLASSES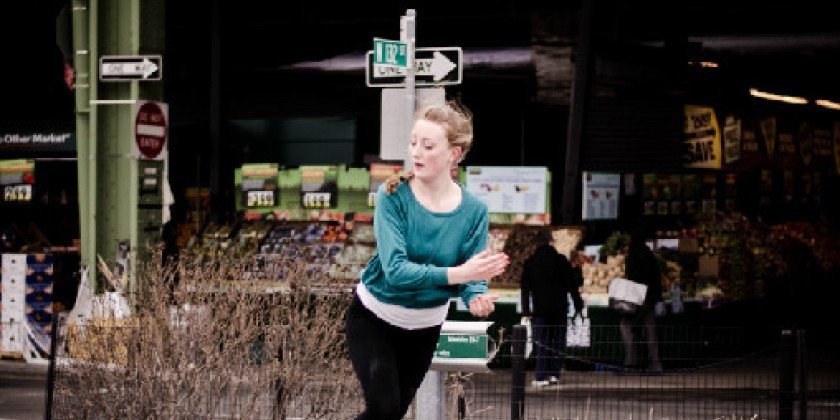 Company:
Garnet Henderson
FALL SPECIAL RATES
Your pre-training fitness consultation and first session are free when you book:
 
> 5 1-hour in-home sessions for $350 ($70 per session)
> 10 1-hour in-home sessions for $650  ($65 per session)
Must book before November 30.

Prefer to train in a gym? Choose from an array of the top private gyms in New York City for $95 per session. Small group sessions available for as low as $25 per person.


ABOUT THE INSTRUCTOR:
Garnet grew up in Jackson Hole, Wyoming with the mountains of Grand Teton and Yellowstone National Parks as her playground. Though dance became her primary form of physical activity early on, the athletic, outdoorsy environment of Jackson Hole led Garnet to appreciate a wide range of ways to be active. She grew up swimming, biking, and hiking, and practicing Pilates and yoga in addition to dance.

Guided by the belief that exercise is one of the most important components of a healthy, happy lifestyle, Garnet has channeled her lifelong passion for movement into a career as a personal trainer in New York City. She is certified through the National Academy of Sports Medicine. Her teaching style is informed by this education as well as her 19 years of experience in dance and extensive experience in yoga and Pilates.

Garnet works with clients of all ages and backgrounds, but specializes in women's fitness. This includes pre- and postnatal exercise and fitness for women of all ages and stages of life, from adolescence through menopause and beyond. She welcomes clients of all fitness levels.

One-on-one attention and convenience are key to the success of any fitness program, so Garnet offers private sessions in clients' homes and in gyms. She also offers small group sessions.

Garnet's approach to fitness is practical, positive, and goal-oriented. She works with clients to develop individualized programs that are challenging and fun. Results are important, but so are physical and emotional well-being. Garnet is committed to helping her clients prevent injury and improve their confidence. She insists upon shame-free, body-positive methods. More here.
For more information and to book a session, please contact Garnet at garnet.henderson@gmail.com.