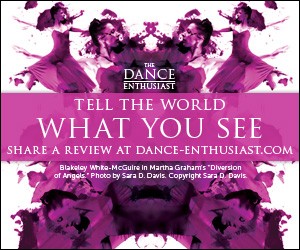 FLY Yoga Arts seeks Kids Yoga + Movement Arts Instructor in NYC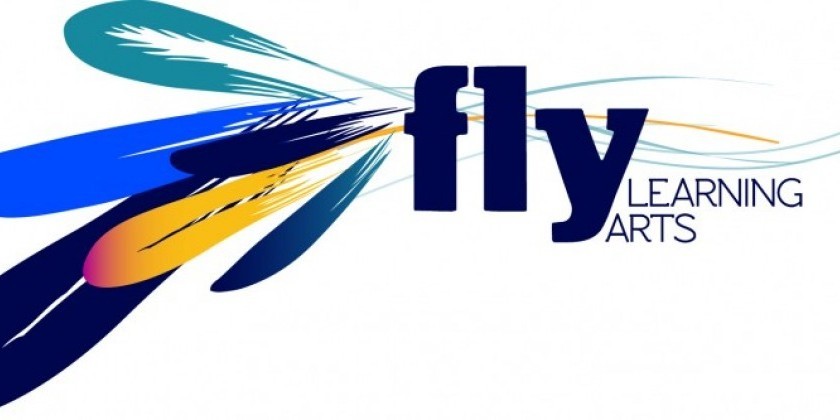 Company:
FLY Yoga Arts
Love yoga? Love the arts? Love kids? Want to do something that actually makes a difference?
FLY Yoga Arts is looking for Teaching Artists to begin this Summer or Fall!
Who we are:
FLY Learning Arts is a yoga, creative arts, and integrated movement education program for kids. We bring mindfulness and emotional, personal and physical awareness to our students.
What we are looking for:
This summer and fall we are looking to add more FLY instructors to our roster of incredible teachers!
Our teachers are independent contractors - some teach all day for our summer camps, others teach just an hour or two per week for an afterschool program. It varies depending on the program and the availability of the instructor.
We want our teachers to reflect the diversity of our students and our world, so we particulary encourage minorities, LGBTQ and men to apply.
You:
Have your heart in the right place.
Have plenty of experience with yoga. (200 or 500 hr YTT preferred but not necessary)
Love kids. (Experience educating or mentoring kids preferred but not necessary.)
Are sociable and kind with teachers and parents.
Love the arts - maybe you draw, sing, dance, act, play music or are an arts appreciator.
Are reliable, consistent and creative!
Want to give the gift of yoga to kids across New York!
Required:
All FLY instructors must complete the following before teaching for us:
-Attend a FLY full immersion training. Our next one is June 11 + 12. The cost is $275. For details, click here. More information also available on our facebook page or blog.
-Observe 3 FLY classes.
-Assitant teach 2 FLY classes.
As placement depends upon factors like the varying number of schools we contract with each season, the number of trained instructors and their availability, the instructors proximity to the school, and the instructors years of experience working for FLY, job placement and number of hours per week are not guaranteed upon completion of training. However, we do our very best to accommodate trainees scheduling requests and honor their commitment to FLY.
Schedule:
We have contracts with schools and camps across New York City. The hours vary depending on which program you are teaching for. We take into consideration the availability of each of our instructors and place them with schools accordingly.
Our offering to you:
Once you begin teaching for FLY, we provide:
-Access to our full curriculum of exercises, games and songs.
-All props necessary free of charge.
-FLY Labs every 6 weeks as an opportunity for our teachers to come together as a community, share strategies that work, have fun together and create new exercises to bring back to your classroom. AND eat incredible guacamole.
-Wage $35/hr for new instructors. Senior FLY instructors $40/hr. Occasionally full or half-day flat rates.
To Apply:
Email NY Program Director Leslie at info@flyyogaarts.com telling us why you are interested in the position and include a resume or short biography listing relevant experience/skills. We look forward to FLY-ing with you!