FREE Tap Classes for Little Ones this OCTOBER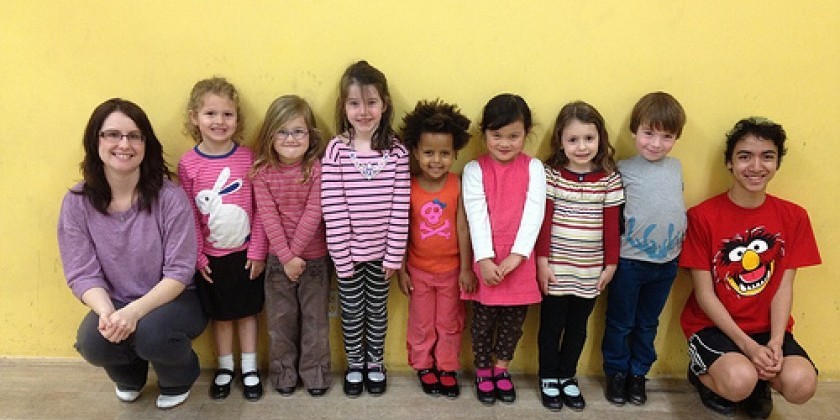 Company:
American Tap Dance Center
Pre-Tap Trial Classes in October
Pre-Tap/Creative Rhythms is a class designed for 3 - 4 year olds. It's a fun, 45 minute class of rhythm, music, creative movement games and tap dance basics. Bring your dancer in to try it out FREE for the month of October!
Saturdays, 10:30 - 11:15am w/ Courtney Runft
Classes are ongoing and you can register for the remainder of the year after a trial class!
RSVP: crunft@atdf.org 646.230.9564
Classes held at:
American Tap Dance Center
154 Christopher St. #2B
New York, NY 10014