FREE West Coast Class March 13th!‏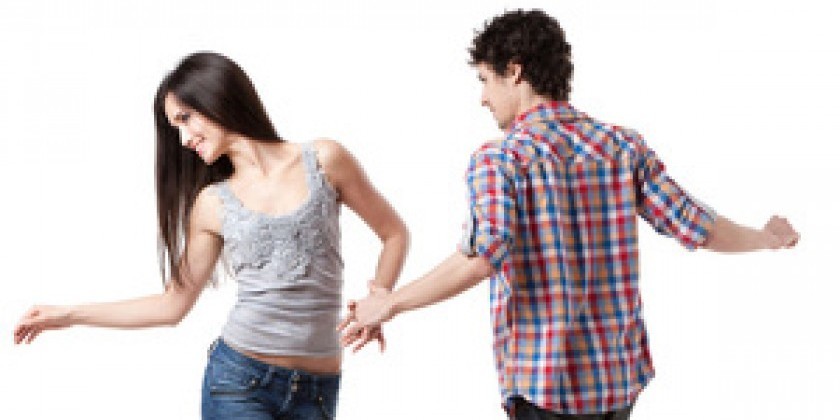 Company:
Studio Q'Dance
FREE WEST COAST CLASS
We are holding a  Beginner West Coast Swing open house at Q'dance on Thursday March 13th at 7:30pm. It's FREE but you must pre-register online to attend. Details are below so read on!
Our.... It's Almost Spring News!
Free West Coast Class!
If you haven't had a chance to try our Beginner West Coast Swing class yet, please be Danielle's guest on Thursday March 13th at 7:30pm. This smoking hot one hour class is absolutely free and if you register for the April West Coast Group Class series that night after you try it, you get half off the regular class price. That's 40.00 for 4 classes. It's just 10.00 per class. It won't happen again anytime soon so check it out now! We have fallen in love with this sexy, sexy dance and are planning a Q'dance outing just for our beginners in the LES soon.  Reserve your spot by clicking on the link below.
http://www.studioqdance.com/free-west-coast-swing-class.html
This discount is only available through the e-zine so feel free to share this e-zine with your friends.
We appreciate your support!
Salsa on Two Continues!
Sandy is teaching an awesome Salsa Class at 8:30pm on Thursdays and we are welcoming some new Q'dancer's this month. Hello Patty!  Last week everyone stayed for party style practice at 9:30pm to enjoy each other, new dance styles and our awesome colored lights. It was a lot of fun! Thank you dancers!
We are also welcoming Matteo and Marsha who joined our beginner  ballroom sampler class on Tuesdays. They did a great job on the Waltz!
The Program!
The Loyalty Cards are here! So bring us your friends. Peter Thant was the first to enter the program by bringing his friend Patty. With The Program you dance with more friends, more affordably, more often.
And remember, you and your friends are safe with us. We will never forward or sell your emails or other personal information and you can opt out of receiving the newsletter at any time.
If you're already a part of the Studio Q'dance family, we thank you! And if you're new we welcome you! 
Studio Q'dance offers high quality private lesson style instruction in a dance party atmosphere.  
It's always a party at Q'dance!
And that's... not news.
Studio Q'dance.
It's Serious... Fun!  
www.studioqdance.com 
212-253-5314