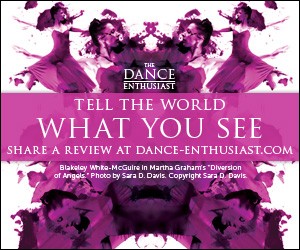 FROM THE ART WORLD: Grey Art Gallery, NYU presents ​"Global/Local 1960–​2015: Six Artists from Iran"​​ ​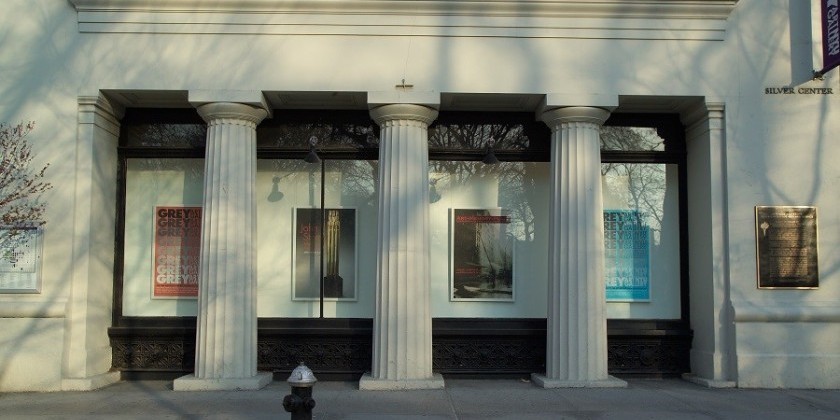 Company:
Grey Art Gallery, NYU
Global/Local 1960–2015: Six Artists from Iran features works by three generations of Iranian artists born between 1937 and 1982. The exhibition presents some ten works each by six artists, examining their individual artistic practices through shared aspects of their Persian heritage, such as ornamentation, poetry, architecture, and Sufism. Comprising paintings, sculpture, drawings, mixed-media installations, and video, the show includes key works from NYU's Abby Weed Grey Collection of Modern Asian and Middle Eastern Art, which comprises the largest holdings of 20th-century art from Iran outside that country. Global/Local illuminates how these artists have participated in international discourses, merging global with local over a 55-year span that was punctuated by the 1979 Iranian Revolution and subsequent eight-year war with Iraq. Organized by NYU's Grey Art Gallery and curated by Lynn Gumpert, the show will be accompanied by an illustrated publication.