"Fables for Our Time"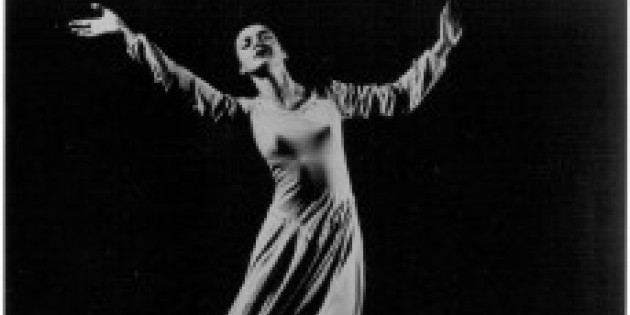 Company:
Mary Anthony Dance Theatre
Mary Anthony Dance Theatre (MADT) will appear at the Anthony Studio, 736 Broadway, June 23 at 8 PM and June 24 at 3 PM. Both programs feature Charles Weidman's delicious "Fables for Our Time," based on the popular stories of James Thurber. MADT will perform four sections of that 1947 work, which many consider Weidman's masterpiece: "The Unicorn in the Garden," The Shrike and the Chipmunks," "The Courtship of Arthur and Al," and "The Moth and the Star." Both programs will also feature a solo by Rachel Cohen, a graduate of Harvard, director of Racoco Productions, and student of Mary Anthony. On Saturday, Mary Ford, former principal dancer with the Limon Dance Company, will perform Anthony's 1948 solo "Lady Macbeth," created in two parts: Ambition and Guilt. On Sunday, another longtime Anthony student and associate, Gwendolyn Bye, will bring her Philadelphia-based Dancefusion to perform a section of Mary Anthony's 1967 "Gloria," set to music by Poulenc. Guest is Weidman expert Craig Gabrian.