Fall Intensive with Sidra Bell Dance New York at Gibney Dance!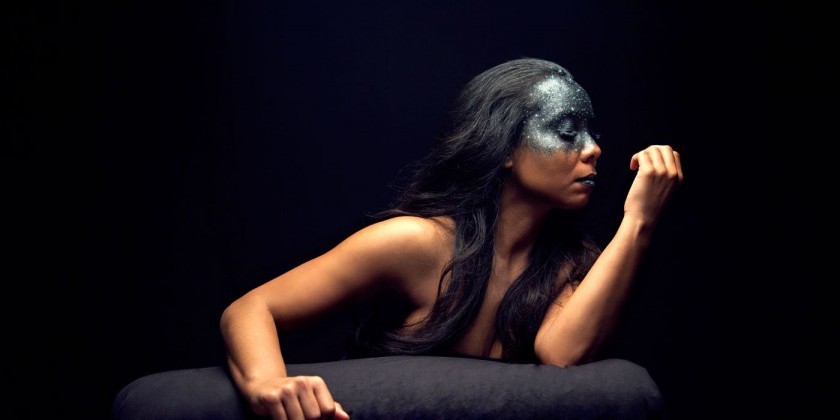 Company:
Gibney Dance
Gibney Dance: Agnes Varis Performing Arts Center
280 Broadway, Enter at 53A Chambers
New York, NY, 10007
Intensive with Sidra Bell Dance New York
Contemporary Systems – an interior & material approach to movement by Sidra Bell
Monday October 26– Friday, October 30
2:00 pm – 6:00 pm

All-inclusive fee: $180
Technique Drop-in rate: $20
Register here » http://bit.ly/sidrabell

In Contemporary Systems, Bell encourages provocative thought and an immersive approach to the subject matter of the body. Her work demands a high degree of physicality and input from the dancers, encouraging them to execute movement with intention, curiosity, sustainability, and empathy.
Register here » http://bit.ly/sidrabell