Faye Driscoll Seeks Production Manager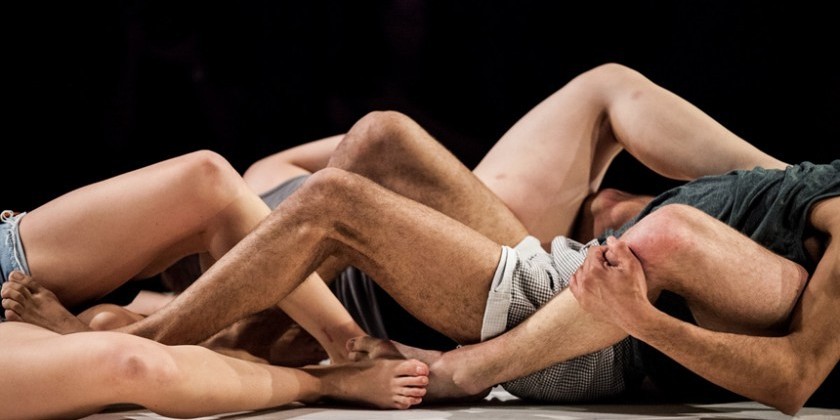 Company:
Faye Driscoll
Bessie award-winning choreographer Faye Driscoll seeks a Production Manager for her Thank You For Coming series. This position will include management for upcoming national and international tours of the first iteration in the series, Thank You For Coming: Attendance.
Duties will include developing and overseeing production schedules, acting as primary technical liaison for touring venue crews, overseeing construction of the set, coordinating with stage manager and producer to run all load-ins, load-outs, technical rehearsals, freight logistics, and functioning as lighting supervisor on tour. Basic carpentry skills necessary. There is the potential that candidate will have on-stage duties during the show.
The ideal candidate will have 2-3 years of experience as a Production Manager for live performance work. Candidate should be a creative thinker and problem-solver, have strong organizational and project management skills and be an excellent communicator, able to collaborate successfully with a wide range of colleagues.
Immediate availability for tour July 20– 26, 2015 and October – December, 2015 necessary.
This role is a part-time freelance position with the potential for rapid growth over the next few years with the development of the second and third parts of the series. Salary commensurate with experience. Please submit cover letter, resume and 2 professional references to fayedriscollgroup@gmail.com.
For more information on Faye's work, please visit www.fayedriscoll.com.
Photo by Maria Baranova.