Female Dance Instructor needed at Fred Astaire Dance Studio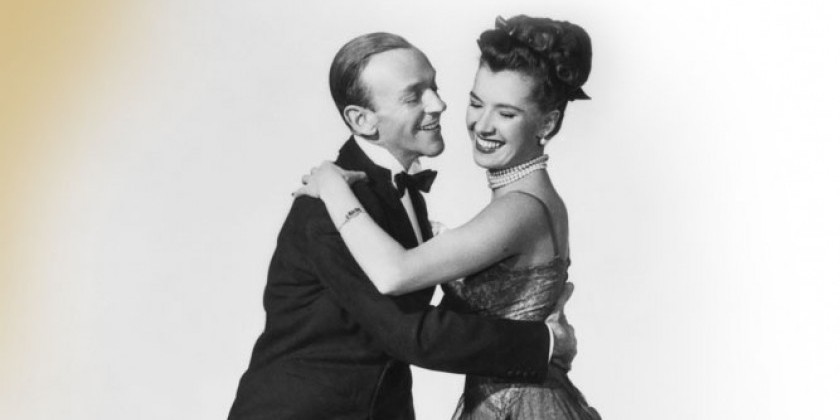 Company:
Fred Astaire Dance Studio
We have an immediate position available for a Female Dance Instructor at
Long Island, Manhasset Fred Astaire Dance Studio.
 
We are looking for an ambitious, physically fit, well groomed, and energetic dancer with an interest in dance and business. If you are one of the select few chosen to become a certified Fred Astaire instructor you will be trained in ballroom dance and brought on full time with a professional partner and unlimited earning potential. Our studios attend multiple competitions throughout the year including 4 Regional and 3 National Competitions, allowing our instructors the opportunity to travel to fantastic locations around the country!
JUST SEND --- Your Resume with any Photo of yourself to
THANK YOU!