Female Dancer Auditions for Nai-Ni Chen Dance Company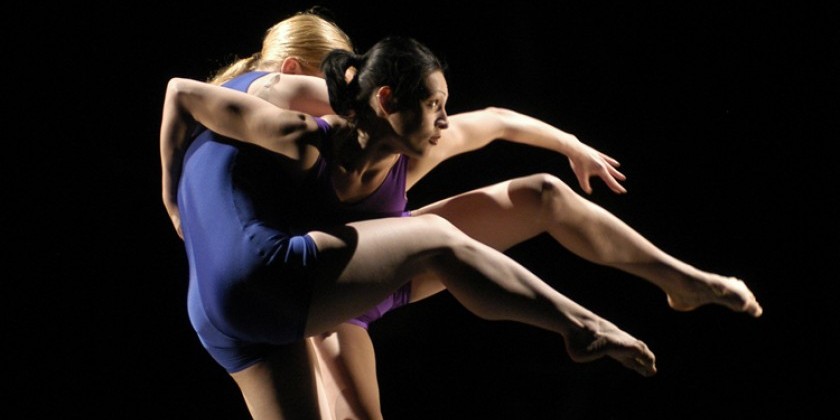 Company:
Nai-Ni Chen Dance Company
The Nai-Ni Chen Dance Company (NJ/NY-based company) seeks female dancers with strong performance background, technique and diverse training for its National and International touring season starting in September 2015.
Date: Tuesday, August 25, 2015
Time: 7-10 pm
Location: DANY Studios # 9
Address: 305 West 38th Street (btwn 8th & 9th Aves), New York, NY 10018
Call Backs: Thursday, August 27, 2015, 3-5 pm, at DANY Studios #1
Reservations Required.  Email Resume & Headshot to info@nainichen.org.
Also bring resume and headshot to audition.
Questions?: www.nainichen.org/Company/Employment.php
                    800-650-0246

The Nai-Ni Chen Dance Company is an equal opportunity employer.