Fertile Ground New Works Showcase: April 2021 (Virtual)
Work In Progress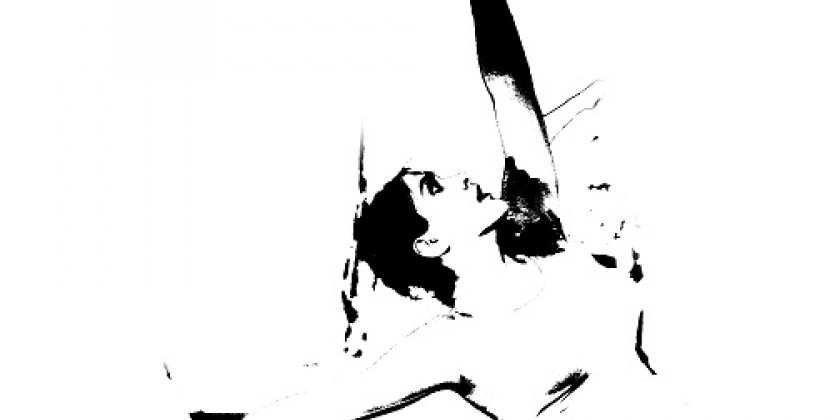 Company:
Valerie Green/Dance Entropy
FERTILE GROUND has supported emerging and established artists for 15 seasons, featuring the work of six different choreographers in Jan-June 2021, presenting a total of 42 artists across seven showings.  The non-curated program features six dance makers per performance and profits diverse levels of experience, backgrounds, age of artists, and dance aesthetics. 
Fertile Ground April Artists:
Noa Weiss
TwoSmallRoads and Co.
Olga Rabetskaya
Variety Pack Collective
Calleja Smiley and Darcie Perkins
Mobilized Voices/M O B I V
Available starting April 13. Donate to Watch Fertile Ground here! Select the April designation under "Apply My Donation To".