Fertile Ground New Works Showcase (Virtual): February 2021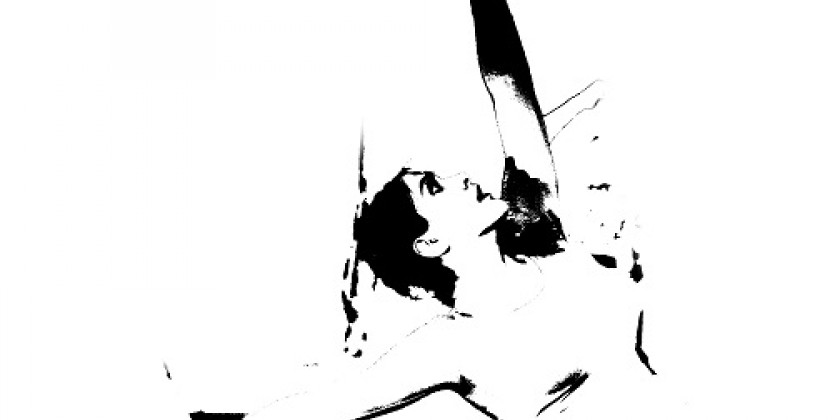 Company:
Valerie Green/Dance Entropy
FERTILE GROUND has supported emerging and established artists for 15 seasons, featuring the work of six different choreographers in Jan-June 2021, presenting a total of 42 artists across seven showings.  The non-curated program features six dance makers per performance and profits diverse levels of experience, backgrounds, age of artists, and dance aesthetics. 
Fertile Ground February Artists
Good Movement
Synergists Collective
Lindsey Jennings
Vianela Benitez
Monét Movement Productions: The Collective
John and Malia
Available beginning February 5th through the end of the performance season in June 2021. Donate to Watch Fertile Ground here! Be sure to select "2) FERTILE GROUND – February 2021". Donors will receive an email link to watch the performances beginning February 5th.