Finis Jhung Sunday Ballet Intensives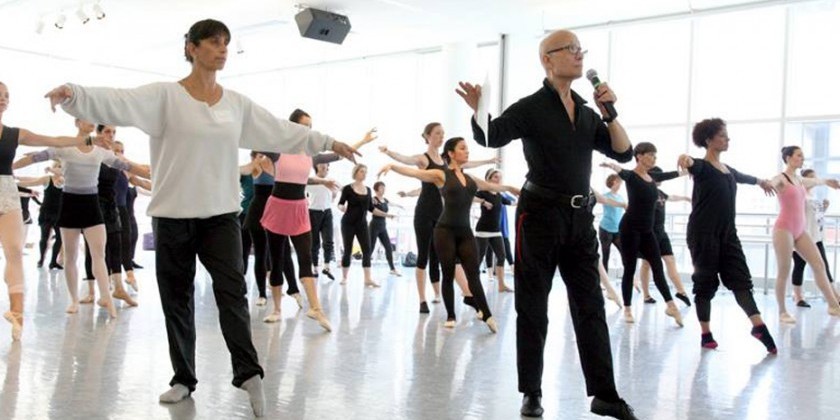 Company:
Finis Jhung
Each session is designed to enable you to perform ballet dancing steps in the center floor. Learn how to move in different directions into various poses with the waltz, glissade, pirouette, and the sissone. Experience the thrill of balancing on one foot as you complete simple turning movements. Learn how to stand in the air with basic jump steps. Let yourself be transformed by the magic of ballet dancing. To dance is to live.
REGISTRATON is required as the class size is limited. All previous Intensives have been sold out
FEE: $30 per Intensive. Please note there are no refunds, exchanges, or credits.
NOTE: This intensive is for those who have a basic understanding of ballet technique. There are no exercises at the barre. All participants should take an earlier class in order to be properly warmed up and ready to move.
"I have been taking ballet lessons since 1958. Really. Though I have had great ballet teachers, not one of them ever explained things the way Finis does in his classes and in the intensives. He actually tells you—movement by movement—how to do each step. If you will just do exactly what he says, you will dance. What a gift!  I wish I had met him when I was six." — Regina Paul, New York, NY
[Photo: Stephen Launitz]