Flamenco Classes for Adults, Teens and Kids!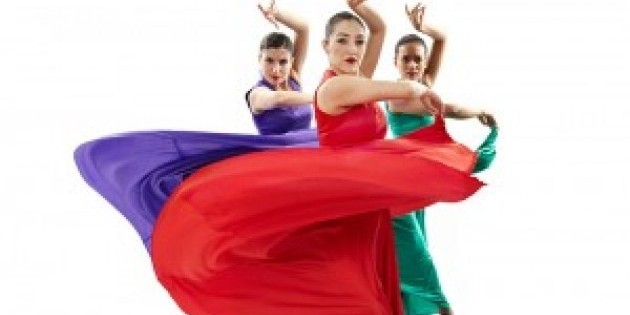 Company:
Flamenco Vivo Carlota Santana
Express your passion, creativity, and imagination. Take a flamenco class! Our dance classes are fun and friendly ways to experience the power of flamenco up close and personal. New York flamenco dance classes are facilitated by Flamenco Vivo Carlota Santana Company members Maya de Silva, Juana Cala and Leslie Roybal. Each class includes technique and choreography with a strong focus on musicality, creativity and the cultural background of flamenco. Our ongoing classes are open to students of all levels.
You can
register
for a 7 or 14 week session or feel free to drop in! If you have questions about which class would best fit you, feel free to contact us.
For more information email
fvcsinfo@flamenco-vivo.org
or call 212-736-4499