Flamenco Vivo Seeks Lighting Designer for Spring Tour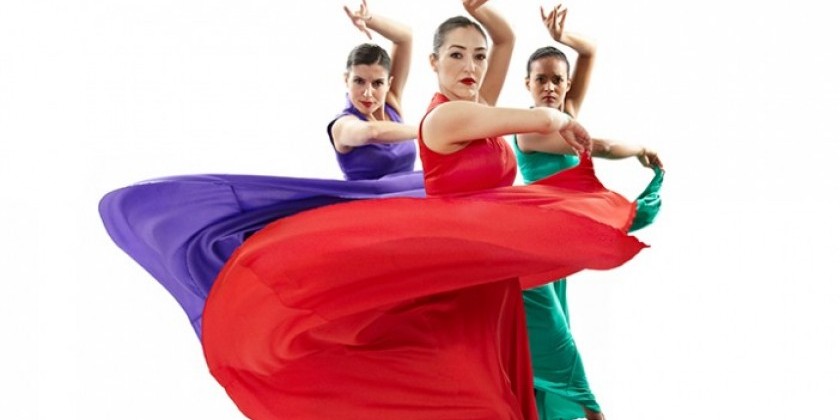 Company:
Flamenco Vivo Carlota Santana
Flamenco Vivo Carlota Santana's Poema de Andalucía, is a journey through the alluring cultures and traditions of the Andalusian provinces that form the cradle of flamenco. The varied traditions, festivals, and rituals of daily life make the Andalusian region a wellspring of cultural heritage, supporting the development of this rich genre of music, song and dance. Through the language of Flamenco, this special 'Poem' pays tribute to the land and people of Andalusia, featuring 5 dancers, 2 guitarists, and 2 singers onstage. 
The tour will begin with a rehearsal period in North Carolina with informal shows, and then travel to several states including New York, Maryland, and Florida among others. More information about the tour can be found here. 
National touring dates: February 8th - March 4th, 2016 
Job responsibilities will include but are not limited to:
·         Attend rehearsals as necessary to learn show and recreate/revise plots for all choreographies.
·         Generate lighting plot for performances based upon DVD reference (to be provided) and discussions with Artistic Director (Carlota Santana) and Associate Artistic Director (Antonio Hidalgo)
·         Advance all light plots and paperwork to all venues on tour.
·         Confirm with venues via e-mail/phone their ability/limitations in recreating Company's lighting needs.
·         Attend venue for load-in as per daily itinerary
·         Work with Stage Manager on daily basis to ensure proper running of shows
·         Operate light board as needed at each venue
·         Be on site during performances at each venue
·         Help with driving from venue to venue and loading and unloading vans at hotels and venues
Any design that you create for the Company becomes property of the Company and any reuse of the design will be credited to you.