Focus Dance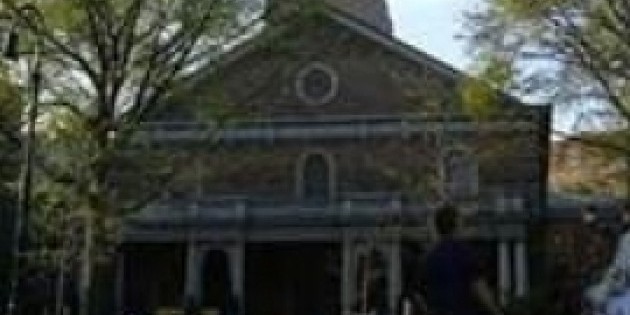 Company:
Multiple Companies
This year's curator for
FOCUS DANCE
, Jodee Nimerichter of the American Dance Festival has assembled four programs featuring some of the most captivating companies performing today.
FOCUS DANCE
is comprised of four programs featuring eight U.S.-based choreographers/companies: Jodi Melnick, Stephen Petronio Company, Camille A. Brown & Dancers, Brian Brooks Moving Company, Rosie Hererra Dance Theater, Doug Varone & Dancers, Eiko & Koma, and John Jasperse.
FOCUS DANCE
will run from January 8-13, 2013 at The Joyce Theater, 175 Eighth Avenue, NYC. Tickets are 0-9 and are available at 212-242-0800 or
www.joyce.org
.


Program A – Tuesday, January 8 at 7:30pm; Sunday, January 13 at 2pm
Jodi Melnick – Solo, Deluxe Version
Stephen Petronio Company - excerpts from The Architecture of Loss and Underland
Program B – Wednesday, January 9 at 7:30pm; Sunday, January 13 at 7:30pm
Camille A. Brown & Dancers - Tol E. Rance; Been There, Done That; and City of Rain
Brian Brooks Moving Company - I'm Going to Explode, DESCENT, and FALL FALLS
Program C – Thursday, January 10 at 8pm; Saturday, January 12 at 8pm
Rosie Hererra Dance Theater - Various Stages of Drowning: A Cabaret
Doug Varone and Dancers - -to-be-announced
Program D – Friday, January 11 at 8pm; Saturday, January 12 at 2pm
Eiko & Koma - White Dance and Flower Dance
John Jasperse -Fort Blossom Revisited 2000-2012