For Lovers Only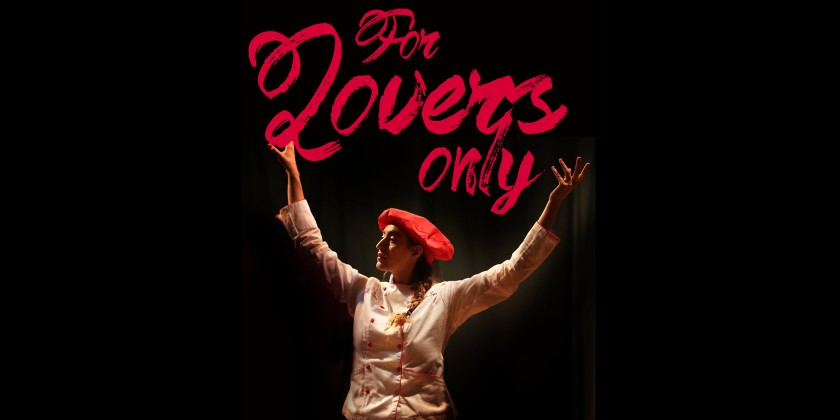 Company:
Chocolate Dances
A tasting performance for two. Come with a lover or close friend.
Chocolatier and Choroegrapher, Megan Sipe presents For Lovers Only, an event for all 5 senses.The event will pair handcrafted chocolate truffles with live dance, theater and music.  Chocolate flavors will be designed to enhance the experience and will be offered to the audience at choreographed points within the performance.
Ticket price includes a flight of 5 handcrafted chocolate truffles + hot chocolate + raw cacao nibs. 
Purchase tickets at www.ChocolateDances.com