Fours on Tour: Choreography by Rachel Thorne Germond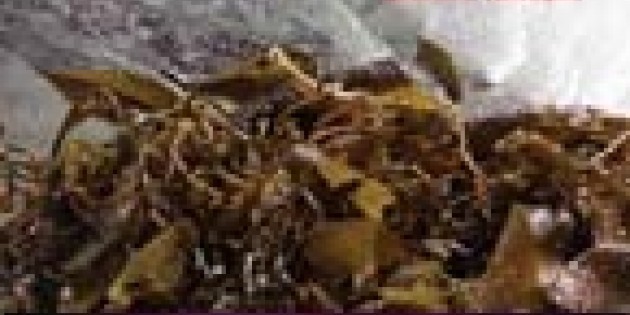 Company:
RTG Dance
FOURS ON TOUR:
2 Quartets & a solo by Rachel Thorne Germond
Friday- Sunday June 12-14
@ the
Brooklyn Arts Exchange
421 Fifth Avenue Brooklyn, NY

View Map
Dancers: Rachel Thorne Germond, Annie Rudnik Renata Sheppard, Jennifer Thompson, and Gina T'ai

Purchase your tickets online in advance at Brown Paper Tickets.com or calling 1 800 838 3000
You can also make a reservation online by emailing: reservations@rtgdance.com and purchase at the door

Chicago Critic's Choices for RTG Dance's Fours

The Chicago Reader- October 2008:
Working with two separate sets of dancers on Fours: New Quartets and Solos, says choreographer Rachel Thorne Germond, was like growing a different facet of her personality in each of two petri dishes. The gentle, hypnotic, intuitive quartet Come About represents the side of her that likes to warm up for four hours, she says. And the raucous, often comic Enough! plays with sexual ambiguity: the members of the all-female quartet dress cabaret-style, in corsets, feathers, but occasionally don a man's cutaway coat or pants. Some of the Marlene Dietrich recordings that define it's six sections underline weary cynicism but others express a campy seductiveness--during one song, a bewigged chorus line makes little scratchy motions and kitty-cat paws while intoning, "Meow, baa-aa-aa, woof!" Germond herself performs the two solos on this entertaining if schizophrenic program: she reveals her inner boxer in Look at Me, a collaboration with Korean composer Insook Choi, and dances to Elvis once again (she's done several impersonations of the King through the years) in her Not About Elvis Dance.
--Laura Molzahn

Time Out Chicago - October 2008:
Rachel Thorne Germond is probably Chicago's only true dance postmodernist, if you weigh on the side of the technical basis of her movement, which shies away from gratuitous virtuosity and history-laden formula. The choreographer, who splits her performing life between Chicago and NYC, is celebrating her fourth season as "RTG Dance" with "Fours," an evening of new works that free associate to the number four. Numerologists will delight in the arrangements of design and meaning that Germond reveals in this evening of quartets and solos.
- Asimina Chremos

Don't miss your chance to see FOURS---- on Tour!