Francesca Harper performs at Steps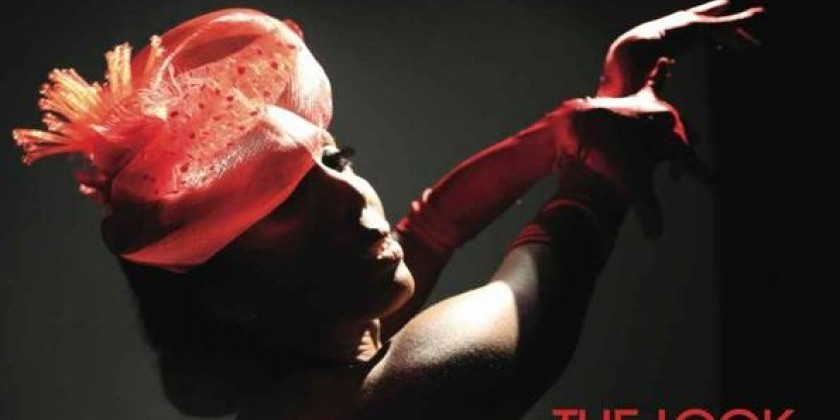 Company:
STEPS
FRANCESCA  HARPER  PERFORMS  "THE  LOOK  OF  FEELING"  AT  STEPS
NARRATED  BY  HOPE  CLARKE


Sunday November 16 at 7:30 PM    (reception will follow)
Steps on Broadway, 2121 Broadway - (Steps Studio Theater, 3rd floor)
Tickets: $15
Reservations: 212.874-2410  ext. 127  or  www.stepsnyc.com   or  Steps front desk

Concept/choreographer/performer: Francesca Harper
Directorial Consultant: Susan Batson
Creative Consultant: Katherine Baldwin
Music: Earl Manieen and Francesca Harper
Additional Choreography: Shayla-Vie Jenkins


Acclaimed dancer/choreographer Francesca Harper will perform her solo dance/theater work, "The Look of Feeling," a tribute to her mother, American dance pioneer Denise Jefferson, November 16, 7:30 PM, at Steps on Broadway.   The very personal work will be narrated by Hope Clarke, noted dancer/actress/Broadway and film performer, Outer Circle Critics Award and Tony Award winner.    Harper recounts her family's flight from Coffeeville, Mississippi, to her mother's legacy as founding Director of The Ailey School at Alvin Ailey American Dance Theater and a major figure on the New York dance scene.  

Hired by Alvin Ailey in 1974, Denise Jefferson was named school director ten years later, a position she held until her death in 2010.    During her tenure, Jefferson oversaw a student body that grew to 3,500 dancers, led by 75 instructors.   She was overseer of a curriculum that includes classical ballet, jazz and modern dance, working closely with Ailey to elevate the institution to one of international acclaim.  A single mother, and feminist with dreams of a life in dance, Jefferson's towering accomplishments surpassed even her own audacious imagination.

A bold and accomplished artist in her own right, Francesca Harper recreates her mother's legacy.   A theatrical portrait emerges, as the loving daughter recounts her mother's journey through song and dance.

Francesca Harper is an internationally acclaimed choreographer and Broadway performer.  She is also founder/artistic director of the performing arts ensemble The Francesca Harper Project (FHP), which creates groundbreaking dance, music and theater works.   Francesca was a ballet consultant for the feature film "Black Swan."   Her works have been presented at the Venice Biennale, Central Park SummerStage, and the Metropolitan Museum of Art.   For more information, please visit www.thefrancescaharperproject.org.