Free Dance Film Screening - Harbor for the Arts Festival‏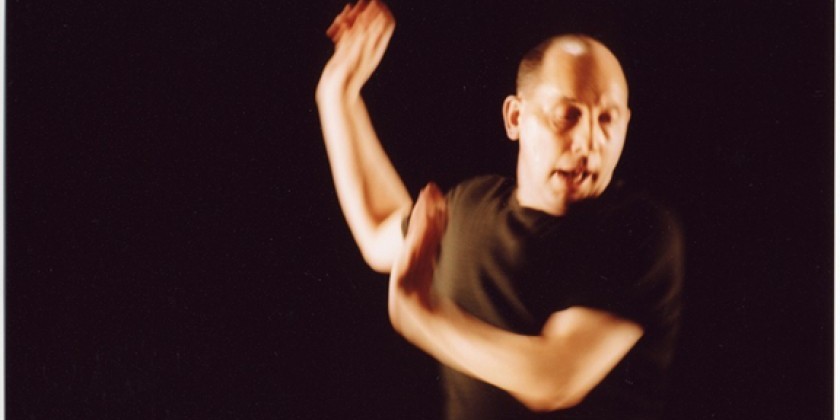 Company:
Dance Films Association, Taipei Culture Center, and Harbor for the Arts Festival‏
Experimental Film Virginia comes to New York!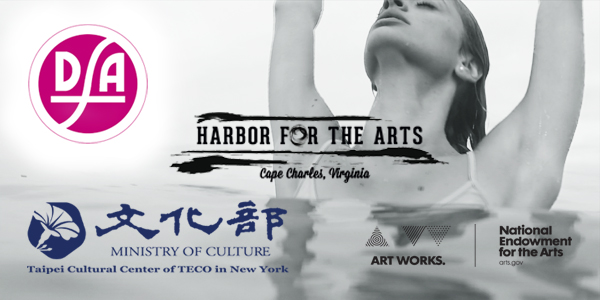 Experimental Film Virginia

Dance film screening!

Presented by Dance Films Association and Taipei Culture Center in New York together with Harbor for the Arts Festival

 
Wednesday August 20, 2014
7:30pm, FREE
Click here to RSVP
 
Taipei Economic and Cultural Office
1 East 42nd Street, New York, NY 10017
(Between 5 Avenue & Madison Avenue)

Light Refreshments will be served!
Meet with filmmakers and with Experimental Film Virginia Director Renata Sheppard! 
Short dance films made on location in Cape Charles, Virginia by 15 international artists under the mentorship of Noémie Lafrance, produced by Harbor for the Arts Festival, a creative-placemaking project supported in part by the National Endowment for the Arts.
 
Learn about Experimental Film Virginia!
Dance On Camera
Submissions open!

January 30- February 3, 2015
Co-presented by Dance Films Association and the Film Society of Lincoln Center

Click here to submit your film!
 
Early Deadline September 1, 2014
$40 non members, $10 members

Late Deadline September 15, 2014
$50 non members, $20 members
 
Dance on Camera accepts dance films of all genres and lengths. We welcome screen adaptations of stage choreographies, narratives, documentaries, abstract and experimental shorts, and music videos. We encourage films that uniquely interpret the relationship between dance and film and exceptionally convey the pervasive affinity between the two mediums.  
 
Sign up for membership!
Bring dance film abroad!
Support filmmaker Michelle Fletcher
 
 
Dance for Camera maker selected as Fulbright Scholar While serving as a Fulbright Scholar this Fall, Michelle Fletcher will teach Dance Technology at the Jerusalem Academy of Music and Dance, collaborate with faculty and students on developing their Dance Technology curriculum, and simultaneously to launch her next Dance for Camera project, Moving Portraits.

Fletcher is looking for help procuring equipment for the students at the Jerusalem Academy – they have none. Can you help? Below is her list of desired equipment. Please email her at herenowdance@gmail.com to support this project through equipment or tax-deductible monetary donation.

Equipment List:
- Gopro tripod with fluidhead
- 2 Canon vixia hf g20 or something like it
- 2 small projectors with minimum of 3000 lumin
- Shotgun mic
- 1 Macbook Pro with iMovie and Adobe Premier
 
Email Michelle to make a donation!