Free Performances Choreographed by José Limón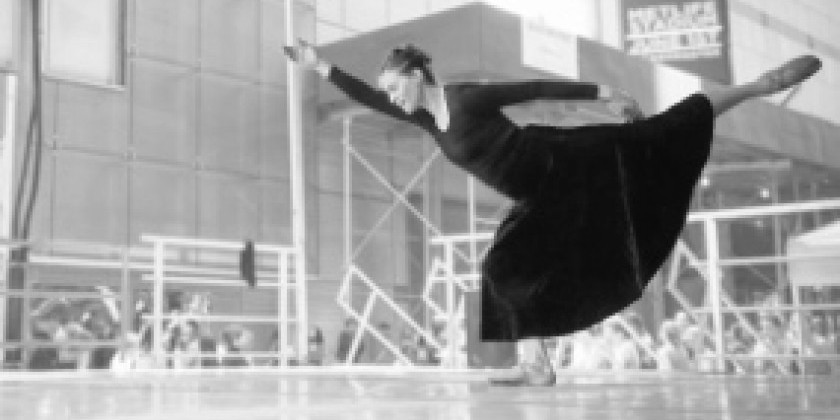 Company:
José Limón Dance Foundation

Company dancer Logan Kruger performs works by Doris Humphrey and José Limón. Watch it for free!
August 17 at 6pm - Battery Dance Company Presents the 33rd Annual Downtown Dance Festival
August 20 at 6:15pm - Jacob's Pillow Festival - Inside/Out
In Situ Arts/ Adam H Weinert and Logan Frances Kruger perform a program that explores one branch of American Modern Dance lineage including works by Ted Shawn, Doris Humphrey and José Limón, as well as a work in progress by Adam H Weinert. In this new work, the aim is to employ the form of the historical dance survey to generate new choreographic material and explore the possibilities which emerge when a reverence for the history of dance joins with the personal narratives of the interpreters, creating a dance which regards our past and contemplates our future.

Photo by Philippe Tremblay-Berberi