Free Sunday Screening as part of Bronx World Film Festival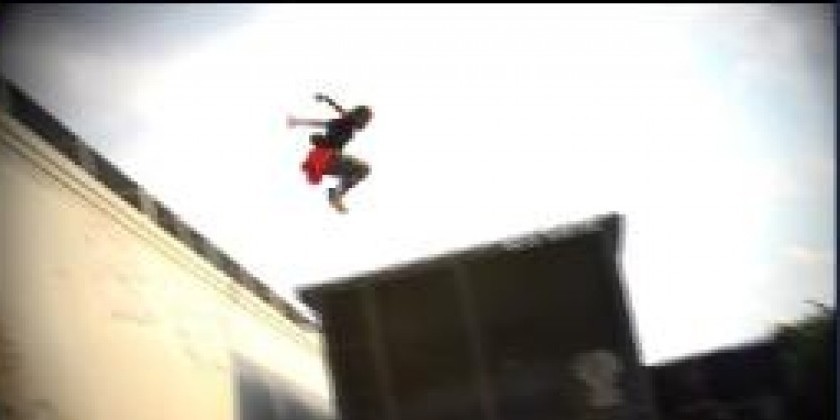 Company:
Deirdre Towers/Bronx World Film Festival

Hi all,

Please come to La Nacional, 239 W. 14th St (north side of the street) this Sunday, December 15, 2013.

Bronx World Film Festival is showing two of my films - *LOCO MOTION, a live action/animation piece with 2 guys from Brooklyn who do parkour, & (BLACK) LIGHT set to a flamenco score by Jared Newman, with the sumptuous Katherine Crockett from Martha Graham Dance Company in the "Wild & Funny shorts program."

*LOCO MOTION is also being shown at 11:45am on Sat, December 14, 2013.

Read all about it: http://www.bronxworldfilm.org

It's free!

Hope to see you,
Deirdre