Fun Participation: #SHARETHEMATTRESS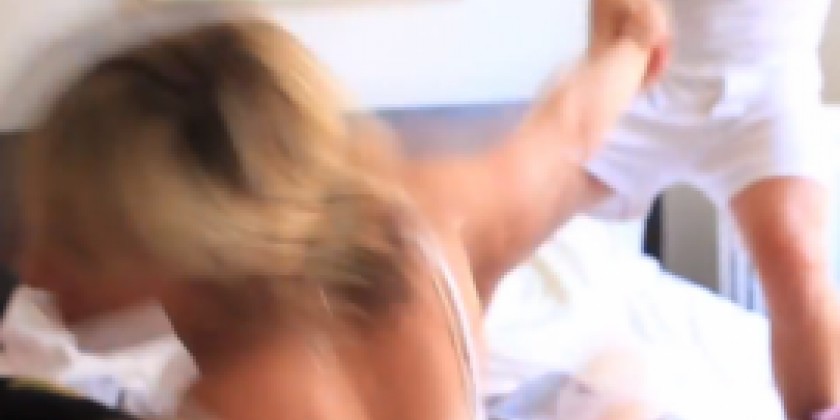 Company:
KEIGWIN + COMPANY
By KEIGWIN + COMPANY
Fun Participation:
As we celebrate our 10th Anniversary Season, KEIGWIN + COMPANY is taking a look back to that day TEN years ago that Larry Keigwin & Nicole Wolcott dragged a mattress off a bed, strapped it to a taxi, and put on a show....
#SHARETHEMATTRESS
Inspired by this first and signature work, Mattress Suite, KEIGWIN + COMPANY has created #sharethemattress, a unique video series that captures artists and friends we hold deardancing on their mattresses.
#sharethemattress celebrates the growth of our dance family since our very firstshow TEN years ago. We hope you can join us in celebrating our 10th anniversary at The Joyce Theater, Oct. 29 - Nov. 3.
PARTICIPATE
Leading up to our season at The Joyce Theater, we will be sharing installments of this series with you, AND we invite you to #sharethemattresswith us!
If you feel inspired by this series, create your own #sharethemattress videos.
They can be as short, long, simple, or elaborate as you like. Post them to Facebook, Twitter, Instagram, or YouTube with the tag #sharethemattress so we can find them, and we will collect, watch, and share!
Video here.