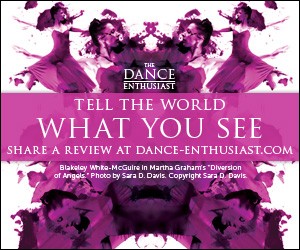 Funding and Promotional Opportunities for Spanish Artists & Arts Organizations in NY, DE, NJ, CT and PA‏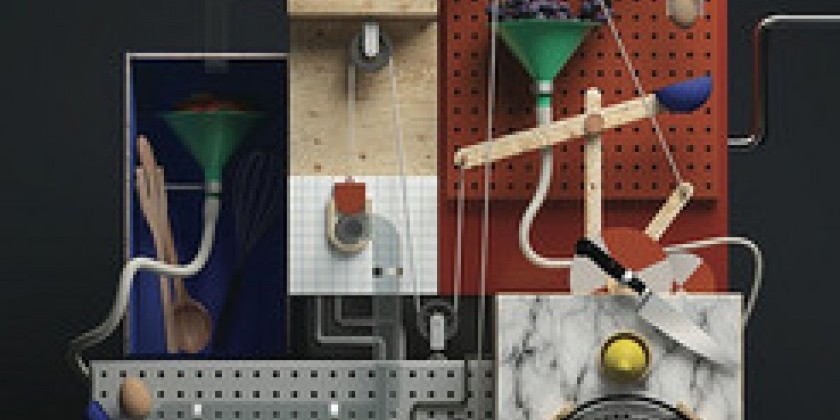 Company:
The Cultural Department of the Consulate General of Spain in New York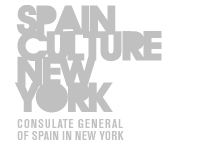 Are you a Spanish artist presenting work in the states of NY, NJ. CT, PA and DE in 2014? Are your part of an arts institution presenting the work of Spanish artists in 2014?
Please find below some information about funding and promotional opportunities for your projects with Spain Culture New York and Spain Arts & Culture for 2014. 
I) SMALL GRANTS FOR CULTURAL PROJECTS 2014 -OPEN CALL UNTIL NOVEMBER 23rd 
The Cultural Department of the Consulate General of Spain in New York announces an OPEN CALL to apply  for small grants for cultural projects taking place in the states of New York, New Jersey, Delaware, Connecticut and Pennsylvania in 2014.  To be eligible for grants, please read carefully the guidelines below and fill the Proposal Form available in the following link:  GUIDELINES
II) PROMOTIONAL OPPORTUNITIES  FOR THE SPRING SUMMER 2014 CATALOGUE AND WEBSITES
 
If you are organizing an arts event from February 1st, 2014 to August 31st, 2014 in New York City, New Jersey, Delaware, Connecticut and Pennsylvania featuring Spanish arts and/or the work of Spanish artists, our network of cultural organizations in the US can help you promote it in several promotional materials that highlight the arts of Spain in the USA. Please submit the information of your event in the form you will find HERE.

CATALOGUE SPAIN ARTS CULTURE SPRING/SUMMER 2014
The Catalogue Spain Arts and Culture gets published every 6 months. It features a wide array of cultural events related to Spanish arts and/or artists taking place in the USA and Canada. About 10,000  print copies of this state- of-the-art catalogue will get distributed across the USA.
 
In the city of New York, close to 3,000 of these catalogues will be distributed in restaurants, arts organizations, fairs and mailings.
You can see an example of the design and content of the catalogue here: Spain Arts & Culture Catalogue Fall/ Winter 2013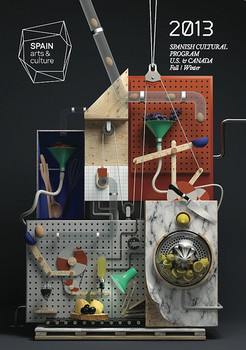 WEBSITES AND NEWSLETTER:
In addition, the activities submitted through this form will be featured on the websites www.spainculture.us, and www.spainculturenewyork.org, which reach 30,000 and 12,000 pageviews respectively every month. Some of these activities will also receive promotion in a weekly newsletter sent to 9,000 subscribers.
If you would like to benefit from these promotional opportunities, submit the information about your event trough this
 
SUBMIT EVENT

Please kindly submit the information before November 27th 2013 to appear in the catalogue.


Águeda Sanfiz
Cultural Officer
Consulate General of Spain in New York