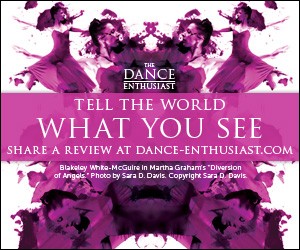 GAP presents 2 exciting performances at the Green Building later this month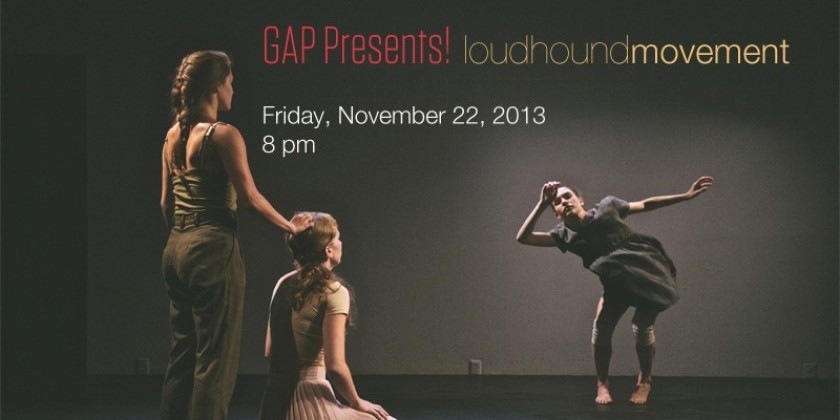 Company:
Gowanus Art + Production


Friends of GAP,
Here's a glance at what GAP has been up to this Fall...
If you've missed a show, join us for 2 exciting performances later this month at the Green Building.
 
Hope to see you there...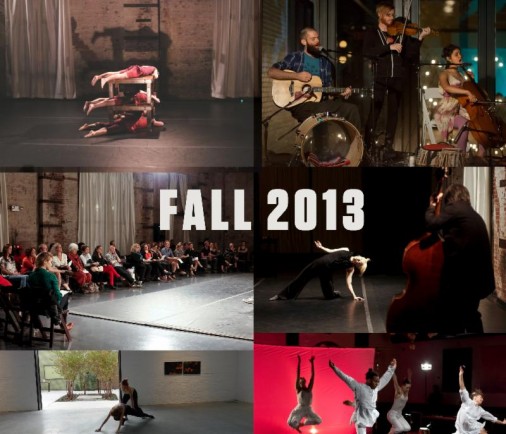 C O M I N G  S O O N . . .


THURSDAY, NOV 21
8 pm 
Tickets $15
HERE
FIRST LOOK
Join us for our final FIRST LOOK series of 2013.  We're thrilled to welcome a diverse group of movement artists to the stage.  Each artist is given 15 minutes to present their work.  The evening will conclude with a short talk back with the artists.  We hope to see you at the Green Building on November 21st.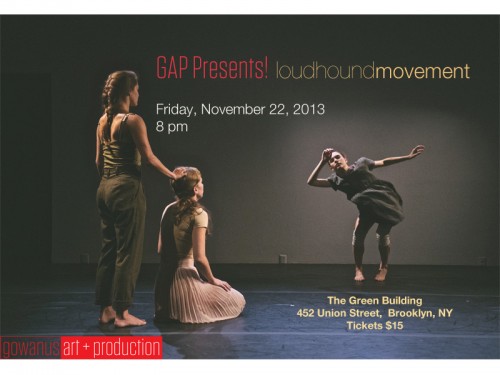 FRIDAY, NOV 22nd
8 pm
Tickets
HERE

GAP Presents! loudhoundmovement
Join us for the premiere of "In the Plague of Dreams" by loudhoundmovement dance company.  In the Plague of Dreams is loudhound's newest evening length work featuring 6 performers dancing beneath a suspended set design in the expansive Green Building.  
The show begins at 8 and we hope to see you there.