GAP's FIRST LOOK | January 15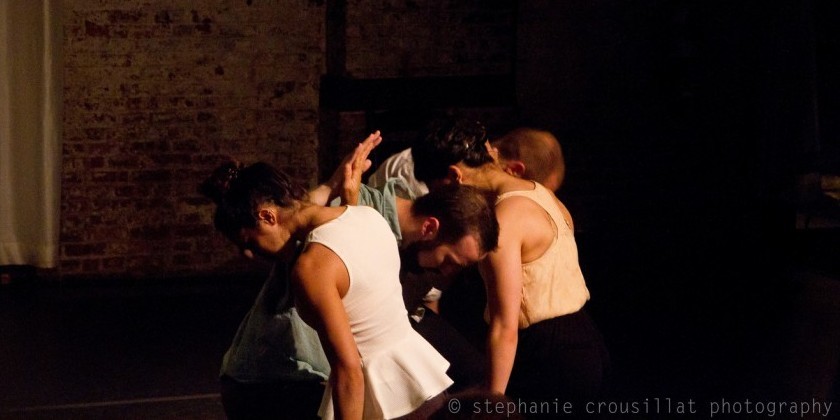 Company:
Gowanus Art + Production
Gowanus Art + Production (GAP) presents FIRST LOOK.
FIRST LOOK is a quarterly performance series featuring a variety of live artists who have been selected from submissions. We are currently accepting submissions for the FIRST LOOK performance on January 15, 2015 to be presented at the Green Building.

Please complete the following submission form here. The deadline to apply is December 1st, 2014.
Photo: Stephanie Crousillat
Company: Megan Bascom & Dancers