GERMANY: Dog / science!fiction!now! by Hofesh Shechter + Johannes Wieland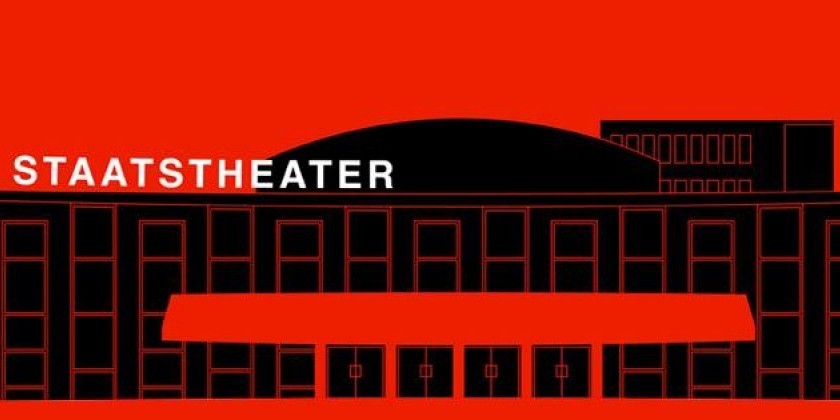 Company:
Johannes Wieland
dear lovers of dogs and friends of the wild future!

have you ever wondered how one couldn't be interested in those two topics? there are some folks out there who aren't - seriously, don't even try to understand!
but you can help.
if you want, you can open their eyes. bring them to the Schauspielhaus in Kassel on November 22nd. on that very day we are premiering our first production of the season, a double bill with works by Hofesh Shechter and Johannes Wieland. we would be more than thrilled to have you with us for 'Dog' and 'science!fiction!now!', experiencing these two works together with eleven performers from all over the world, interpreting two very different choreographic languages. and yes, after the show, as always, we will party the night away. fun!
if you happen to be across the ocean perhaps you can catch Johannes' most recent piece 'wait.now.go now.' in Cleveland with the versatile crowd from GroundWorks. a trip in many ways. we also held 'the invincible loser workshop lll' in NYC for the first time - what energy! we will definitely do it again. so right after Christmas before the turn of the new year, we challenge you to switch your brain to survival mode and attend the 'invincible loser workshop lV' in Berlin. 
not enough? in January Johannes will teach a performance/text workshop at Frankfurt university in the 'the artists body' series called 'mind eraser'. the series is designed to facilitate cross-pollination amongst actors, dancers and anybody who is interested in physical theater. please check the schedule on our websites for professional and community classes, open rehearsals and discussions as well as all performance and workshop dates. 
come. join. revisit. we want you back!
the team




'Dog'/'science!fiction!now!' / Schauspielhaus Kassel, Germany 
November 20th (open rehearsal)
November 22nd (premiere)
November 29th
December 4th/7th/14th/18th/27th
January 4th/16th/22nd/31st
February 7th/8th/14th/25th
March 18th



'wait.now.go now.' / Akron Summit County Public Library, Cleveland - USA
November 7th/8th



'the invincible loser workshop lV' / EDEN*****,  Berlin - Germany
December 28th/29th/30th/31st



'mind eraser' / Frankfurt university, Frankfurt - Germany
January 23rd/24th/25th





johannes wieland is the director and choreographer at the Staatstheater Kassel and 'johannes wieland' in New York