Gaga Winter Intensive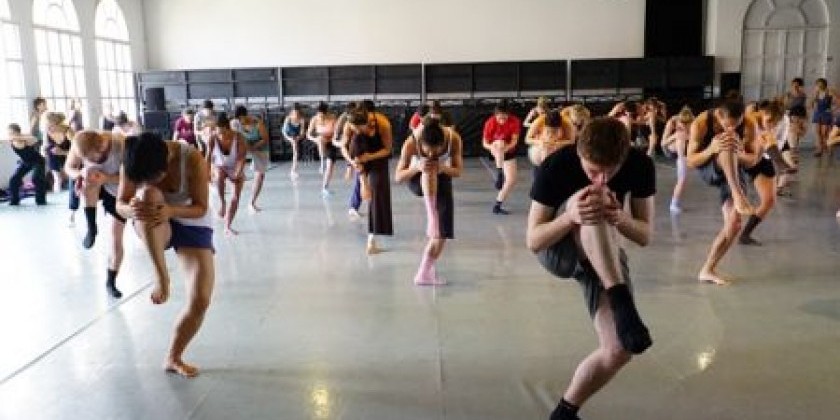 Company:
Mark Morris Dance Group
GAGA WINTER INTENSIVE

For professional dancers and dance students 18+
Wednesday, January 6 - Monday, January 11, 2016
Wednesday - Friday & Sunday-Monday: 10am-5pm
Saturday: 1-7pm
Video Submission Requirement
ALL attendees must send a link to a one minute video, regardless of previous attendance. Share your passion to move and your skills. Please send video link to office@leesaar.com.

Once accepted into the intensive you will be invited to register.
The daily schedule will include classes in:
Gaga/dancers: 
This class is very similar to the daily class that is given to the Batsheva Dance Company dancers.
Ohad Naharin's Repertory:
Learn excerpts of Ohad Naharin's choreographic works from the company's dancers and teachers. In this class, dancers apply their training in Gaga to the repertory.
Gaga methodics:
This class will enable dancers to work in a different mode and study the most fundamental elements of Gaga in a deeper way.
Sample Daily Schedule (subject to change):
Gaga/dancers class 10:00am - 11:15am
Repertory 11:30am - 1:00pm 
Lunch break 1:00 - 2:00pm
Repertory 2:00pm - 3:15pm
Methodics 3:30pm - 4:45pm