Gallim Dance seeks Production Intern for World Premiere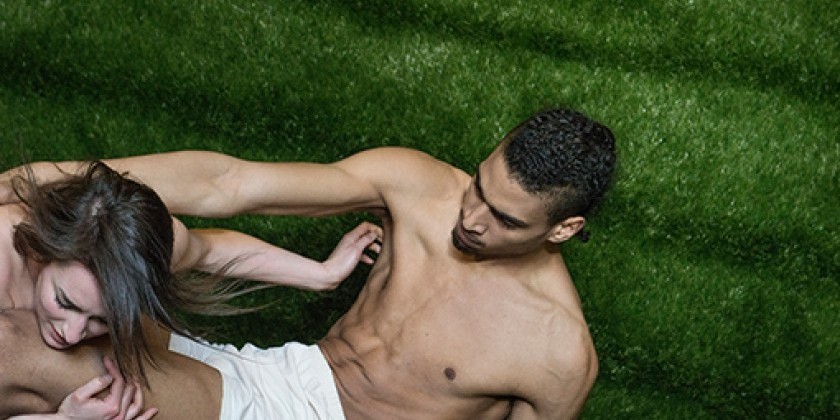 Company:
Gallim Dance
Gallim Dance internships offer students the unique opportunity to be involved in a dynamic, world-renowned arts organization. The internship focuses on projects and responsibilities that deepen professional skills and introduce interns to the dance world in NYC and  internationally.
Interns are expected to function as integral members of the team and are charged with upholding the organization's work standards, ethics and policies. Internships with Gallim Dance are typically a minimum of 4 months commitment, initially unpaid, with the opportunity to grow into a paid positions.
All interns are required to:
1) Commit a minimum of 15 hours/week
2) Available the week of November 30th - December 6th for Tech and Performance
3) Attend weekly administrative/artistic meetings
4) At the completion of the program, interns will also submit a Final Review.
As a Gallim Dance Intern, you will:
·      Receive invaluable training towards your professional career in performance production at a world-class, vibrant contemporary dance company;
·      Receive on-the-job training and experience working with professional staff in production, by working directly with Andrea Miller and the Production Manager as we create a World Premiere for The Joyce Theater December 3rd - 6th, 2015.
Interns receive:
·      Training and mentoring
·      Discounted performances and dance classes (when available)
Production and Rehearsal
The Production and Rehearsal Intern will work directly with the Production State Manager and Comapny Manageras well as the rehearsal director on tasks encompassing all details of performances, rehearsals, workshops, auditions and touring. Responsibilities include, but are not limited to:
Maintaining rehearsal calendar , notify dancers of last minute changes
Securing rehearsal space and/or cancellations as needed
Logging rehearsal hours at end of day
Attending rehearsals and taking notes for Andrea Miller, Artistic Director
Assisting the Stage Manager and Lighting Director in all elements of production
Bridge communication between production team and artistic collaborators
Wardrobe preparation, cleaning, and organization
Attending all production and pre-touring meetings
Maintain pre and post performance check-lists
Candidates must have excellent organizational skills, strong attention to detail and deadlines, and excellent interpersonal ability. Candidates must be proficient using all Microsoft applications, internet-based research and Google apps. Previous Production experience is a plus, but not required.

Contact:  Please submit resume and cover letter to Matthew@gallimdance.com
[Pictured: Gallim Dance in "Whale." Photographer: Nir Arieli]