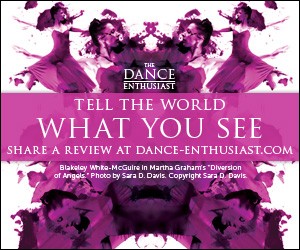 Gibney Dance NYC Summer Study 2017 Scholarship Audition!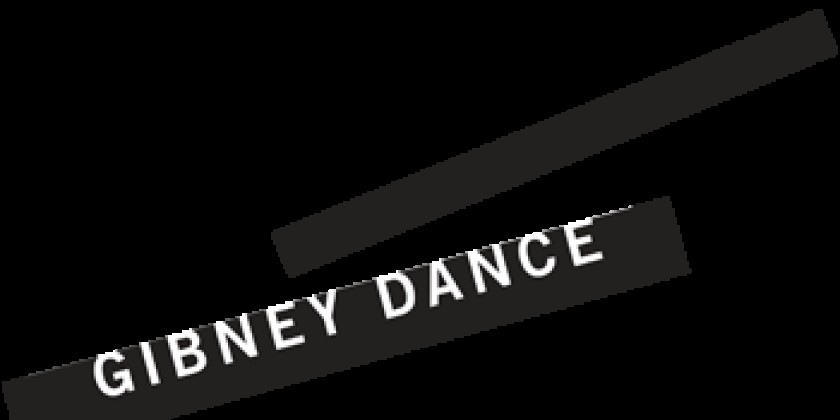 Company:
Gibney Dance
Limited partial scholarships available for Gibney Dance NYC Summer Study 2017!
Gibney Dance's NYC Summer Study program is broken up into two 4-week sessions. Students may choose to enroll in a single 4-week session starting on June 6 or July 5 or enroll for the full 8 weeks.
Within the Gibney Dance Contemporary Dance Program, students choose which classes they would like to take based around a set number of classes they are required to take a week. Students are required to take 15 classes a week with an option to take three classes on the weekend.
Students will also attend panel discussions with choreographers active in the field, see a number of performances at Gibney Dance or other performance venues throughout New York City, and have access to Gibney Dance's wide ranging artist services programs.
             RSVP for our NYC Summer Study scholarship audition >>
To apply for a scholarship, you must complete the Summer Study Application above, submit $50 application fee, and complete the additional scholarship application below. Please include an additional scholarship application video (instructions in application) or attend an in-person audition:
Sunday, March 19, 2017
12:30 – 3:30 pm
Gibney Dance 280 (Entrance at 53A Chambers St.) / New York, NY
Scholarship materials must be received by 5:00 pm EST on Monday, April 10. Recipients will be notified by Friday, April 21.**
             RSVP for our NYC Summer Study scholarship audition >>