Gibney Dance's First-Ever Performance Series at 280 Broadway: DOUBLEPLUS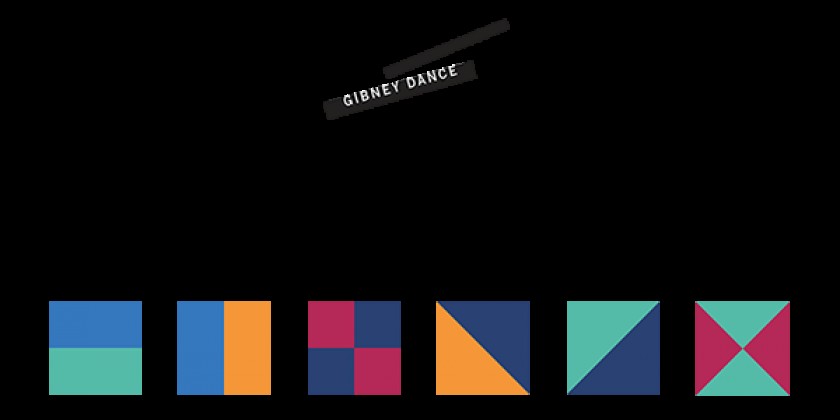 Company:
Gibney Dance

Don't miss this moment in downtown dance history. 
Join us for our first-ever performance season at 280 Broadway.

Our inaugural series is DoublePlus, a six-week program of cutting-edge performance curated by Annie-B Parson, RoseAnne Spradlin, Miguel Gutierrez, Donna Uchizono, Jon Kinzel, and Bebe Miller.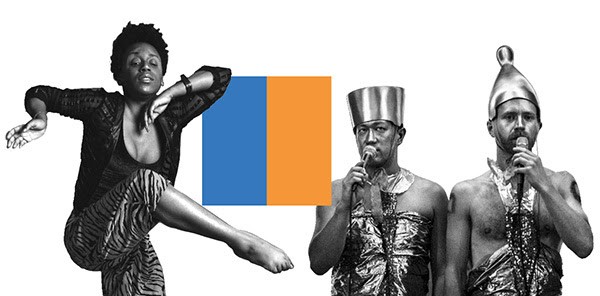 Audrey Hailes + Royal Osiris Karaoke Ensemble
Curated by Annie-B Parson
A look at the spectacle of black tragedy and survival + a group meditation on love and the Internet.
November 5 — 8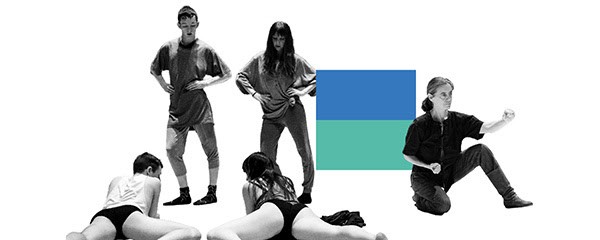 Gillian Walsh + Daria Faïn
Curated by RoseAnne Spradlin
A dance of coded mathematical structures + a solo on the cyclical nature of life.
November 12 — 15

BUY TICKETS


Alex Rodabaugh + Rakiya A. Orange
Curated by Miguel Gutierrez
A 21st-century Internet angel + a black body questioning constructed identities .
November 19 — 22

BUY TICKETS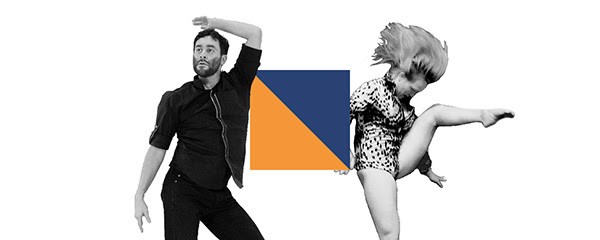 Alex Escalante + Molly Poerstel
Curated by Donna Uchizono
A traditional Mexican deer dance as metaphor + a polyrhythmic score banishing superficiality.
December 3 — 6

BUY TICKETS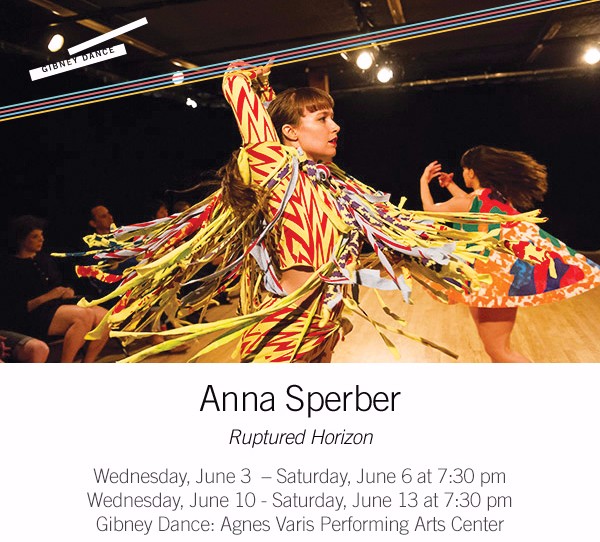 Anna Azrieli + Stuart Shugg
Curated by Jon Kinzel
A revelation on being average + a cinematic approach to the dancing body.
December 10 — 13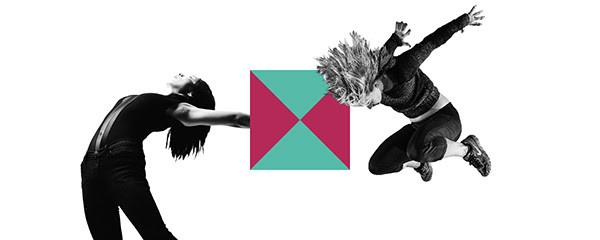 Maree ReMalia + Abby Zbikowski
Curated by Bebe Miller
A self-discovery full of contradictions + a spontaneous composition of bodies in flux.
December 17 — 20
DoublePlus is supported, in part, by public funds from the New York City Department of Cultural Affairs, Commissioner Tom Finkelpearl, in partnership with the City Council. Additional funding has been provided by the Harkness Foundation for Dance and the Jerome Robbins Foundation.