Got Talent? Show Us What You've Got at Mind-Builders Street Festival!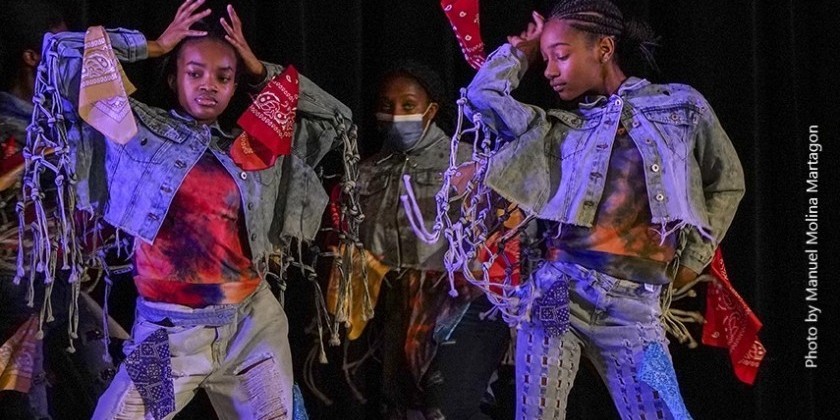 Company:
Mind-Builders Creative Art Center
TALENT SHOW CONTEST AUDITIONS
WIN CASH PRIZES $100, $200, $300
ATTN: SINGERS, RAPPERS, POETS, DANCERS, ARTISTS, SOLOS, DUETS, TRIOS & GROUPS!
SEEKING TALENTED PERFORMERS AGES 7-22
FOR TALENT SHOW CONTEST @MIND-BUILDERS STREET FESTIVAL HELD ON SATURDAY, SEPTEMBER 17, 2022. THE AUDIENCE WILL CHOOSE THE WINNERS! BRING YOUR FRIENDS TO MAKE SOME NOISE!
AUDITION DATES & TIMES @MIND-BUILDERS:
JULY 15, 2022 - 3:00 -- 6:00 PM
AUGUST 15, 2022 -- 3:00 - 6:00 PM
COME PREPARED TO PERFORM YOUR TALENT AND SHARE
CLICK HERE TO SIGN UP TODAY! 
3415 OLINVILLE AVENUE, BRONX, NY 10467