Grounded Aerial® Hosting Opportunities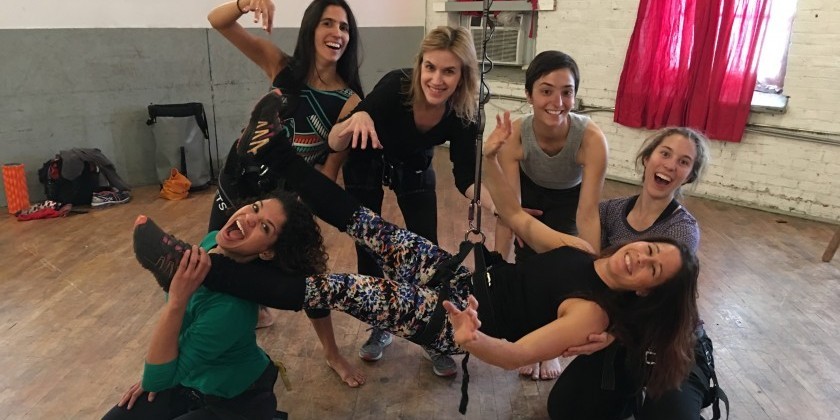 Company:
Grounded Aerial
If you would like to find out more info about Training and Licensing or to learn about the benefits of hosting a training or workshop at your facility, please contact us at the link below. Don't forget to let us know where you're located. 
We are excited to be holding training/licensing in Wixom, MI at Center For Performance Arts and Learning on August 4th – 5th and also at Focus Studio Mt. Saint Hilaire, Quebec Canada on August 24th – 25th. To register click here.
We are offering $100 off the cost of Grounded Aerial® Bungee Training certification for all IADF 2018 participants. This discount applies to all participants of the festival, even those who were unable to get into a bungee class this year. Check your email for discount code or contact us directly at groundedaerialtechnical@gmail.com to register or find out more.