Guest Choreographers Wanted! The United Boroughs of NYC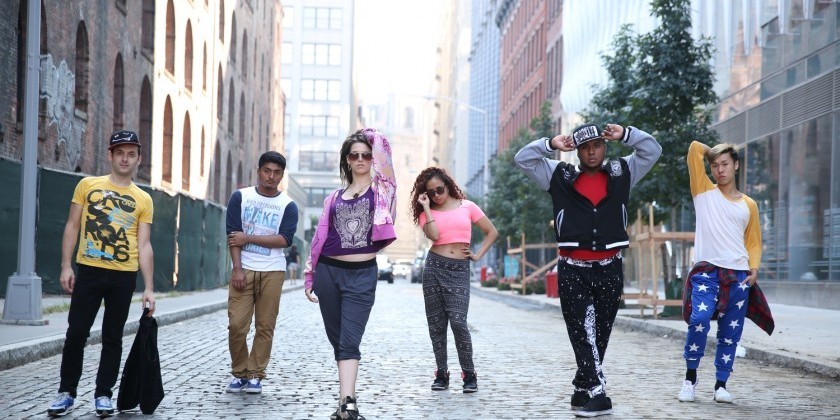 Company:
Reaction Dance Company NYC
Guest Artists Wanted!
Be apart of Reaction Dance Company NYC's first ever self-produced show. Reaction Presents: The United Boroughs of NYC will take place on Sunday March 4th at 7PM at the Alchemical's Studio A Theater.
Celebrating NYC's melting pot, Reaction Presents:The United Boroughs of NYC, takes the audience on a cultural dance journey.  First set in the heart of NYC, Times Square, the cast leads show goers to different neighborhoods. From Spanish Harlem's salsa block parties, to Jackson Height's Bollywood dream numbers, to the infectious dancing of Little Caribbean in Flatbush, and so much more, this will be one dance party viewers will not soon forget.  Leaving the audience in a state of joy and awe, the show ultimately serves to create a connection between theatergoers and those that are different from them. 
We are looking for pieces from 10-15 minutes long in a style/s of dance that represent NYC! Styles examples include old school hip hop, theater dance, and any cul You will receive professional photos and videos along with marketing on all our online sources. There is no application fee! But a $100 production fee is required upon acceptance.
Apply by filling out this link! https://goo.gl/forms/9cHWfaTZ7GA3EdKd2
Deadline February 2nd!