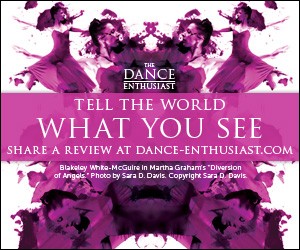 HASADNA x THE PLAYGROUND NYC || SUMMER BITES NYC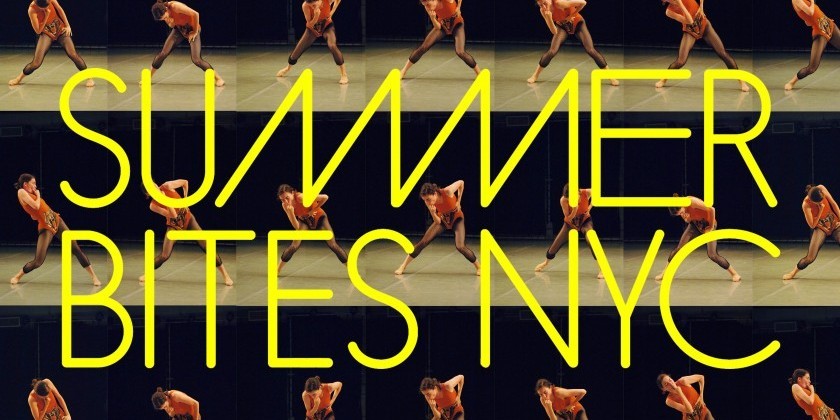 Company:
THE PLAYGROUND NYC
HASADNA x THE PLAYGROUND NYC
SUMMER BITES NYC
AUGUST 5TH – AUGUST 10TH 
AT GALLIM'S LANDMARK STUDIO
Featuring key choreographers from the international dance arena, the workshop offers rare, intimate sessions. The goal is to create a positive environment where dancers and creators are free to be expressive and share their love for movement. The week-long workshop will offer three workshop times. It will include repertoire by Sharon Eyal L-E-V and Crystal Pite taught by Doug Letheren, repertoire by Luc Jacobs and includes Gaga and improvisation sessions.
GAGA & REPERTOIRE
Sharon Eyal is a leading voice and one the greatest choreographers in Israel and the world. She assumed the role of house choreographer of the Batsheva Dance Company for many years. Today she is creating with her long-time collaborator Gai Behar for their own company L-E-V.   They also have created works for many dance companies: Carte Blanche Dance of Norway, Hubbard Street Dance Chicago, Nederland Dans Theatre, and more. Their works include BILL, BERTOLINA, KILLER PIG, HOUSE, LOVE and more.
Crystal Pite is Associate Choreographer of Nederlands Dans Theater and Associate Dance Artist of Canada's National Arts Centre. In 2013, Crystal was appointed Associate Artist at Sadler's Wells, London. In 2002, she formed Kidd Pivot in Vancouver. Integrating movement, original music, text, and rich visual design, Kidd Pivot's performance work is assembled with recklessness and rigour, balancing sharp exactitude with irreverence and risk. The company's distinct choreographic language, a breadth of movement fusing classical elements and the complexity and freedom of structured improvisation, is marked by a strong theatrical sensibility and a keen sense of wit and invention.
Luc Jacobs is a brilliant choreographer. His dancing career progressed from traditional classical ballet to contemporary dance. He met Ohad Naharin in 2001 and joined Batsheva Dance Company in 2002 as a dancer and became Rehearsal Manager in 2005 until the present moment. He choreographs and teaches regular workshops on his repertoire and on movement and improvisation. He teaches at Hasadna in Tel Aviv and NOD in Torino.
Doug Letheren is from New Hampshire USA and is a graduate of The Juilliard School. He danced with Mikhail Baryshnikov's Hell's Kitchen Dance before joining the Batsheva Dance Company, where he worked with Ohad Naharin and Sharon Eyal from 2007 to 2012, and became a teacher of Gaga - Ohad's movement language. Doug is a founding member of Sharon's company L-E-V until 2015, and has assisted with her work for companies such as Nederland Dans Theater and The Royal Swedish Opera, Pina Bausch and Crystal Pite.
SUMMER BITES NYC
WORKSHOP COST: $600 (Early-bird rate $550 through April 30, 2019)
*Plus $18 Paypal Service Charge
Send your CV to hasadna.x.playground@gmail.com

More information at theplaygroundnyc.org
Photo Credit : Gadi Dagon