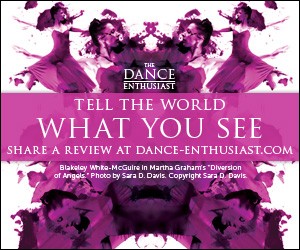 HOUSTON, TX: An 80s themed morning dance party!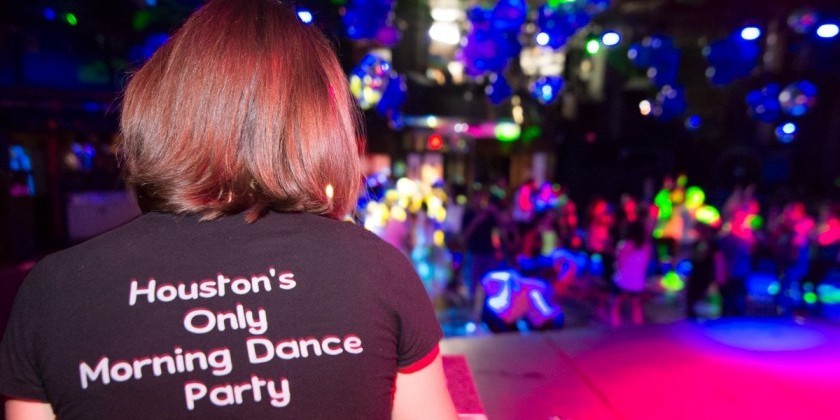 Company:
FIRST LIGHT DISTRICT LLC
Get ready to dance your tail off for an 80s theme morning dance party! 

THIS TIME Break Free Hip Hop School will provide some Break Dance - Hip Hop instruction. 

MUSIC by DJ Miss Berri www.djmissberri.com

Coffee provided by Inversion Coffee & Art, Tea by Trishnna Tea

SCHEDULE (Drop in at anytime)
• 8:00-8:15AM: Intros, Coffee, Juice and Snacks!
• 8:15-8:45AM: Yoga (Bring a yoga mat)
• 8:45-9AM: Dance instruction by Break Free Hip Hop School
• 9:00-10:45AM: Get down on the dance floor!
• 10:45-11:00AM: Cool down and walk it out!

THEME: 80's theme! The whackier the costume, the better! #youdoyou

10% of our profits are donated to Break Free Hip Hop School toward Hip Hop education scholarships for youth and young adults by providing them a safe and structured environment.

Juice, coffee, water and healthy snacks included in TICKET PRICE of $15! 
Tickets: https://www.eventbrite.com/e/first-light-districts-80s-theme-morning-dance-party-tickets-24981146281

Please check our website for more details.
http://www.firstlightdistrict.com/#!next-party/oyyit