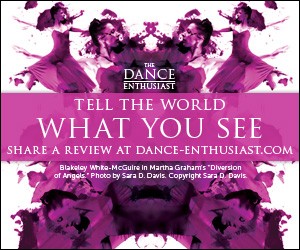 Halloween Monster Drag Bash featuring DJ Dway
Company:
New York Live Arts
New York Live Arts' Halloween Monster Drag Bash
featuring DJ Dway on the ones and twos!
Come Cut a Rug at Live Arts!
Free
Join us for a costume dance party on October 31 immediately following the performance of Big Dance Theater's Ich, Kürbisgeist! We will be dancing till 11PM. Special cocktails and harvest brews on sale at the bar.
HOST: The fabulous performer/choreographer Tyler Ashley
COSTUME JUDGE: The talented Suzanne Bocanegra
We hope you can join us and wear your wildest monster drag. Best costume will win...
DRUM ROLL PLEASE
A pair of Fresh Tracks tickets, Crunch Gym Pass, Special Gift Cards, and more...
join
Facebook event