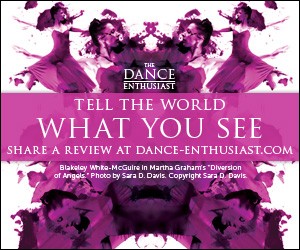 Hanna Q Dance Company Holds Audition for Male Dancers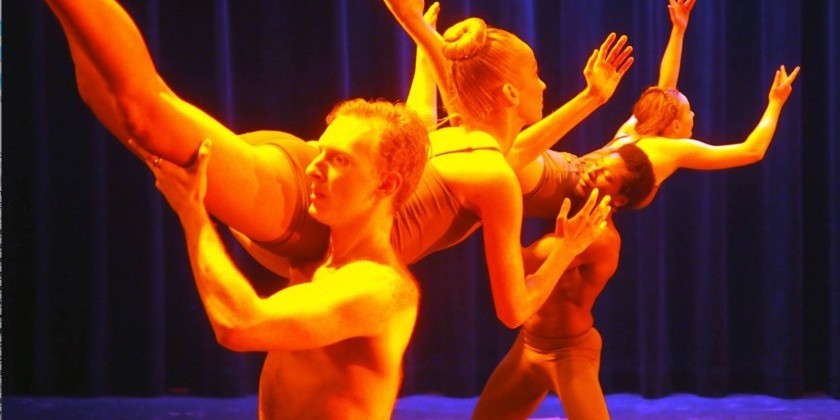 Company:
Hanna Q Dance Company
Hanna Q Dance Company is looking for additional male dancers to join the company. Must have strong technique in Contemporary, Modern, Ballet and Partnering skills. Be fully vaccinated, reside in NYC already, have working permit. This is a part time position. Rehearsals are 3-6 hours a week. Sundays and a weekday ( to be agreed on what day/ time) maybe extra rehearsals for Solos or Pas de deux.
The Audition will be held on Sunday, February 27th at 12 o'clock at Gibney 280.
Rehearsals start first week of March 2022. 1 year contract with possible renewal. Performances start end of April. We have 5 performances scheduled, so far this season. Hourly Paid Rehearsals and Paid Performances.
Please send resume, head shot and dance video to: hannaqdancecompany@yahoo.com. You will be invited to the Audition and get more information after you submit your interest.
I hope to hear from you!
— Johanna  LjungQvist-Brinson
(Hanna Q)