Harlem Stage: Meet the Dancers Part 1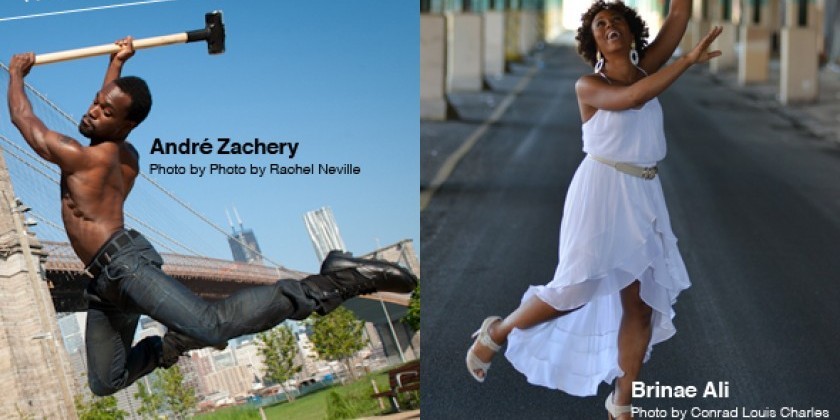 Company:
Harlem Stage

E-MOVES:
Celebrating James Baldwin & Billie Holiday Through Dance
Baldwin & Billie Program:
Fri-Sat | Apr 10, 11 & 17 | 7:30pm
The Takeover:
Sat | Apr 18 | 7:30pm
$20 / $16 MyHarlemStage Members
The Year of James Baldwin
Celebrating Billie Holiday's 100th Birthday  


"The bold, the funky, the essential E-Moves is one of the best demonstrations that dance is still cookin' in New York and will continue." Bill T. Jones, Choreographer, Director, New York Live Arts

Now in its 16th year, the acclaimed dance series E-Moves commissions four exceptional choreographers to create works inspired by the words and ideas of Baldwin and the soulful songs of Holiday.
Back by popular demand, on Saturday, April 18, The Takeover will showcase nine emerging choreographers who have been selected by E-Moves 16 choreographers and mentors to create a 4-5 minute work to be performed multiple times in an assigned site-specific area, either in or around the Gatehouse, as part of the culminating event for E-Moves 16.  The evening will end with a DJ'd dance party for all in the theater.
E-Moves Baldwin and Billie Choreographers include modern ballet choreographer Andre Zachery/Renegade Performance Group, tap artist Brinae Ali and contemporary choreographers Malcolm Low/Formal Structure and Love/Forté (Nia Love and Marjani Forté).

The artists of The Takeover include Niv Acosta, Sita Frederick, Gentry Isaiah George, Audrey Hailes, Lisa Kusanagi, Sydnie L. Mosley/ Sydnie L. Mosley Dances, Omagbitse Omagbemi, Ni'Ja Whitson and Alrick Thomas.
Buy any 3+ performances
and save 25%
Use promotion code GH3425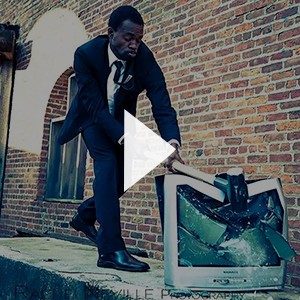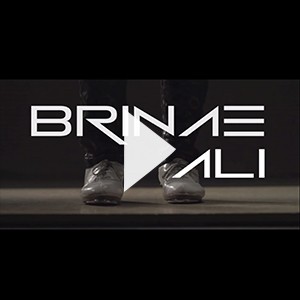 ANDRÉ ZACHERY &
Renegade Performance Group
Instagram @amzrpg  |  Twitter @renegadepg

BRINAE ALI
Instagram @brinaeali  |  Twitter @brinaeali

THE YEAR OF JAMES BALDWIN, a 14-month celebration conceived by Harlem Stage, is presented in partnership with Columbia University School of the Arts and New York Live Arts, in collaboration with the New School/Vera List Center for Art and Politics, Schomburg Center for Research in Black Culture and numerous other collaborators. The 2015 HARLEM JAZZ SHRINES FESTIVAL, May 4-9, is presented in partnership with The Apollo Theater and Jazzmobile in collaboration with Columbia University.