Have a Heart for Haiti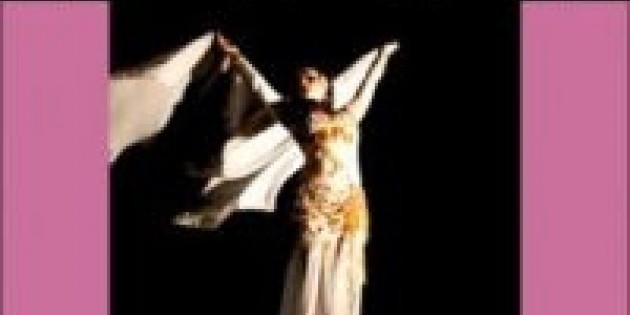 Company:
DC Hippodrome
"Have a Heart for Haiti," an evening of romantic World Dance, offers an unusual Valentine's Day destination that will benefit Haitian earthquake survivors. Joe's Movement Emporium in Mount Rainier, Maryland, located just minutes from downtown DC, will host the concert that begins at 7 PM. All proceeds will go to the Emergency Relief Fund of Doctors Without Borders, a humanitarian organization providing medical aid in Haiti.
Professional World Dance artists from the Metro DC area will showcase a wide range of women's dances from around the globe that celebrate love, beauty, and romance. Selections include Egyptian Raqs Sharqi (Bellydance), Tahitian dance, Bollywood Bhangra, Afghani, Azerbaijani and other styles. A tribute to Erzulie, the Haiti goddess of love and sensuality, will highlight the evening. Dancers include the award-winning Silk Road Dance Company and noted DC area performers of Middle Eastern and Polynesian dance -- Asala, Amustela, Kinikia, Nimeera, and Toria.
In addition to the dance performances, guests can enjoy a "decadent" dessert bar and bid on donated auction items. Benefit organizer Laurel Victoria Gray says that the concert "provides a romantic way to celebrate the sentiment of love while helping others in dire need. What better testament to the power of love?"
Doctors Without Borders/Médecins Sans Frontières (MSF) is an international medical humanitarian organization created in 1971 by doctors and journalists in France. The organization received the Nobel Peace Prize in 1999.
Suggested donation is 0 in advance and 5 at the door. Advance tickets can be purchased through Joe's Movement Emporium at www.joesmovement.org. Donations are tax deductable.