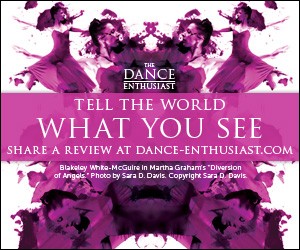 Heat up your Fall with fundraising and touring workshops!‏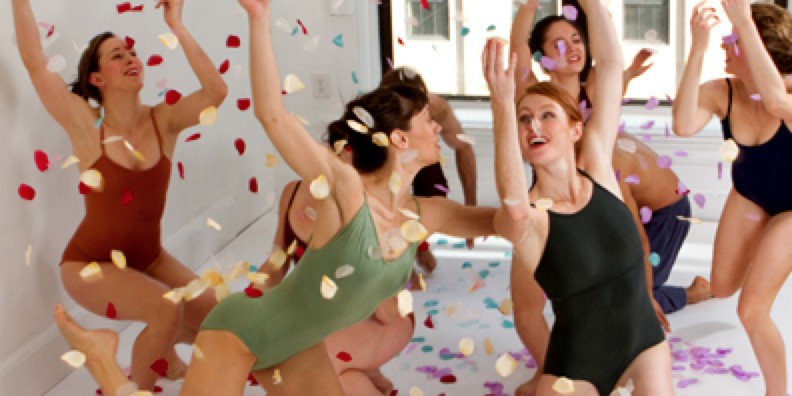 Company:
The Field

Dear Artists & Colleagues,

Brr, it got cold! Come to The Field to warm your bones with some sizzling techniques to spark your career. Shawn René Graham is teaching Individual Giving Appeals on Wednesday! Click on the blog link below for a juicy blog post filled with tips and advice, and join us in class for some straight up advice on your own cultivation strategies!  
 
After that, Thomas Kriegsmann joins us on Tuesday, November 19 and Wednesday, November 20 to impart some practical skills on how to get your work on road in Touring 101. 
 
Click here to learn more about your instructors for these upcoming workshops!
From all of us,
Pele, Jennifer, Nisha, Shawn René, Kelley, Adam, Liza, Bill, Shama & Cassie

Individual Giving Appeals
Artists who aren't afraid of "No" are great at asking donors for support. Learn how to tenaciously ask for -- and get -- the support you need. We'll discuss how to build a strategy for your "Ask", what donor cultivation really is, and what other support you can seek in addition to funds.
 
With Shawn René Graham
Wednesday, November 6, 6:30-9pm
$40/$25 for Field Members
 
Click here for more info!
Touring 101
Do you know how to sell your work outside of New York City? Learn the ins and outs of touring budgets and fees, venue and tech specifications, and especially: why strategy equals sustainability when it comes to taking your show on the road. We'll also consider how to match your art with specific markets and community needs.

With Thomas Kriegsmann
Tuesday, November 19 and Wednesday, November 20, 6:30-9pm
$80/$50 for Field Members

Click here for more info!
 
Taxes for Artists
Don't hit the snooze button until next April. Invest in your future creative dreams by making pro-active, tax-conscious choices now. Find out from an accountant what expenses are tax-deductible for you as an artist. Get an overview of the different company structures: Sole Proprietor, LLC, S Corp, etc., so you can decide which would benefit you most.
With Vito Sclafani
Tuesday, December 3, 6:30-9pm
$40/$25 for Field Members 
 
Click here for more info!