Hip Hop with Alicia Hutchinson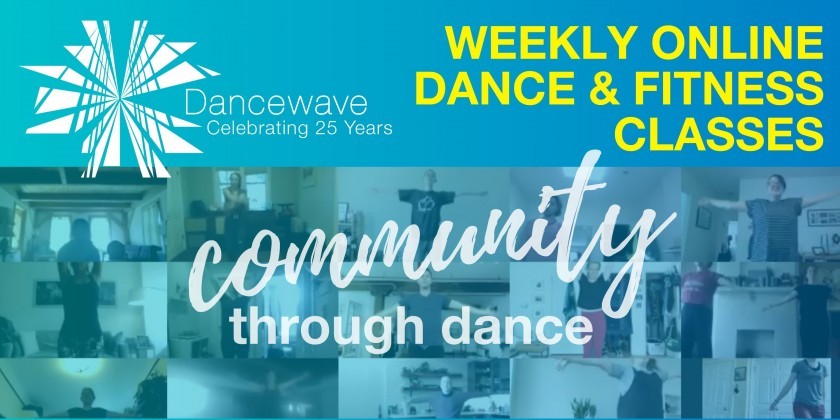 Company:
Dancewave
Hip Hop is a fun and highly energetic class for all dancers. Learn basic Hip Hop vocabulary, rhythms, musicality, phrasing and choreography to popular hip hop music, then get the chance to perform longer phrases that incorporate these moves. This popular class is a fun way to increase confidence through movement. All interested in Hip Hop are welcome to this class, choreography is built throughout class and can be modified to challenge beginner and more advanced dancers alike!
About Dancewave's Online Weekly Adult Class Program:
Accessible for all bodies, abilities and skill levels, Dancewave's weekly online Adult dance and fitness classes are perfect for everyone from beginners to seasoned dancers looking to stay in shape. Our teaching artists are skilled creatives and choreographers who cultivate a personable, supportive and non-competitive community in class that you can depend on each week. Just $10/drop-in.
Visit dancewave.org/adult-classes to register anytime. #dancemakeswaves