Hoover Updates!!‏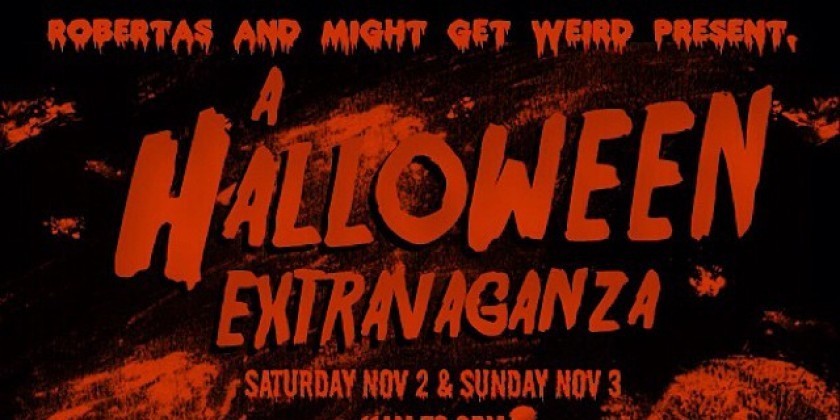 Company:
The Hoover Dam Collective
Spoooooky news from the HDC
START! The Umbrella Collective is a group of three very talented choreographers, including our very own Breegan Kearney, who have banded together to produce their own work. What a brave and exciting endeavor! Come check out "START", their very first show, next weekend at the Chen Dance Center. Featuring the work of Breegan Kearney, Caitlin Dutton and Eli Tamondong.
Click the adorable image above to check out the "Dance Up Close" preview I did for more information about the collective and their goals!
For all of you artists out there...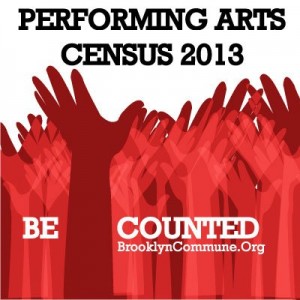 HDC performer Tara Sheena has been involved with a grassroots initiative calledThe Brooklyn Commune, an attempt to reform the economics of cultural production. The Commune is conducting an artist census for the purpose of gathering more information about how artists in America make their money (and how we can change the economics of being an artist in the US!!)  and would like to get as many young, emerging artists involved as possible. Please take the opportunity to check out the census when you have a moment, it is a very important initiative and will only take a few moments of your time!

Click HERE to check it out!
Shows, shows and more shows!!
We've got a few really exciting things coming up in the next few months, so be sure to bust out those Iphone calendars and pencil 'em in!
October 30th: We continue our residency at Hullabaloo Books in Crown Heights with a spooktacular show to ring in everyone's favorite holiday!! Come in costume for music, comedy, scary stories and s'mores around the campfire!!!
November 2nd/ 3rd: We will be making some creeeepy guest appearances in DJ CollectiveThe Deep's latest shenanigans, an epic 2-day Halloween party featuring pumpkin carving, costume contests, and all of the things that make Halloween the greatest holiday of the year.

Click below for more information:
For Locals By Locals will be continuing it's wonderful Crown Heights community building in the near future!! Stay tuned for details... 
 
Crown Heights performers, holler at me! hooverdamcollective@gmail.com

December 14th: Get ready for our big show of the fall! We are once again collaborating with the fabulous Nat Osborn Band to produce a show well worthy of the festive season. Stay tuned for details!!