How To Break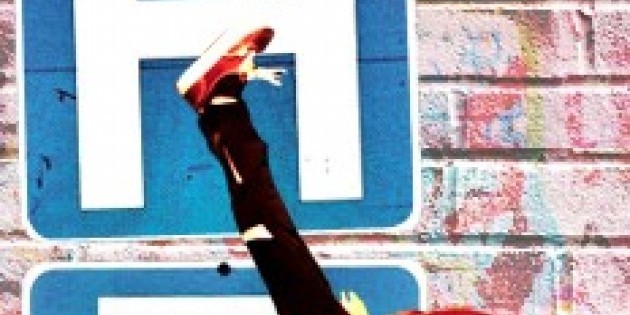 Company:
A HERE and Hip-Hop Theater Festival Co-production.
How to Break
sneaks into a hospital room with a fake ID, a potty mouth, and a bad case of heartsick. A pediatric hematologist, a folk singer, and a nurse with a beatboxing problem try not to screw up two hospitalized teenagers – a b-boy with sickle cell and a popper with leukemia – as they break through their diagnoses in search of a gut understanding of what it means to be "ill."
Oct 18-Nov 4
Tickets: 0 Advance | 8 24-hours prior
FREE for students.
For more info
click here
.
HERE
145 6th Ave (enter on Dominick Street)
New York, NY 10013