ICE THEATRE OF NEW YORK HONORED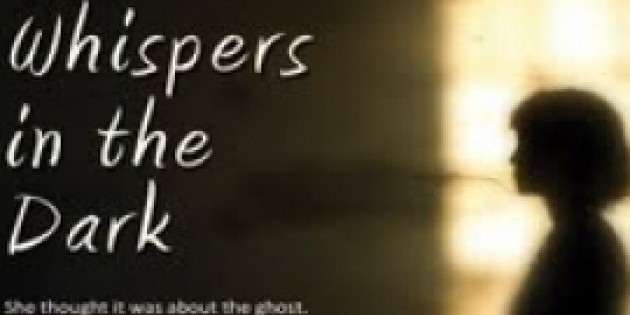 AT THE 41st EDITION OF DANCE ON CAMERA
ICE THEATRE OF NEW YORK HONORED AT THE 41st EDITION OF DANCE ON CAMERA
The 41st edition of Dance on Camera will present a Video Screening and Panel Discussion honoring Ice Theatre of New York as announced by the Film Society of Lincoln Center and Dance Films Association in late 2012. The festival will make its first foray into the glamorous and virtuosic genre of ice dancing, as it captures the artistry of Ice Theatre of New York, the nation's premier ice dance company, through film excerpts and a personal appearance by Olympic champion and award-winning television commentator Dick Button and other guests. Founded in 1984 by Moira North, Ice Theatre of New York is nationally known for challenging conventional definitions of figure skating by creating works that integrate the sensibilities of contemporary dance, music and art. In addition to building and performing works of the highest artistic merit, ITNY reaches out to the next generation of skaters and audiences through its exemplary education, community outreach and training programs.
The program will explore "dance on ice" through a brief overview of the history of figure skating as a choreographic art form. Dick Button will introduce the evening and narrate videos of historical dance pieces created by skating artists such as Belita, Toller Cranston and John Curry. Ice Theatre of New York's Founder Moira North will introduce video clips along with pieces specifically created for the company by dance choreographers Ann Carlson, David Parsons, Lar Lubovitch, Jean-Pierre Bonnefoux, Twyla Tharp, and also by such skating stars as Johnny Weir and ITNY's artistic director Douglas Webster, among others.
Joanna Ney, co-curator of the Dance on Camera Festival, remarks, "While recorded dance has its place, this year we are reaching beyond traditional genres to encompass ideas we have not explored before, with programs devoted to ice dancing, the body's relationship to landscape and music, and the fusion of choreography and narrative in non- verbal ways."
Ice Theatre of New York's first program is on February 2nd at 6:00 pm; on February 3rd the program will begin at 7:30 pm. Both days' programs will be followed by panel discussions featuring Moira North, Dick Button, choreographer JoAnna Mendl Shaw, author, playwright and skating historian Edward Epstein. Tickets are on sale at the Elinor Bunin Munroe's box office and the Walter Reade Theater's box office and online at
FilmLinc.com
. Discounts on tickets are available for students, seniors, Film Society and Dance Film Association members. Public Screenings will be held at the Elinor Bunin Munroe Film Center located at 144 West 65th Street.