ICE:DANCE Ice Theatre of New York 2013 Home Season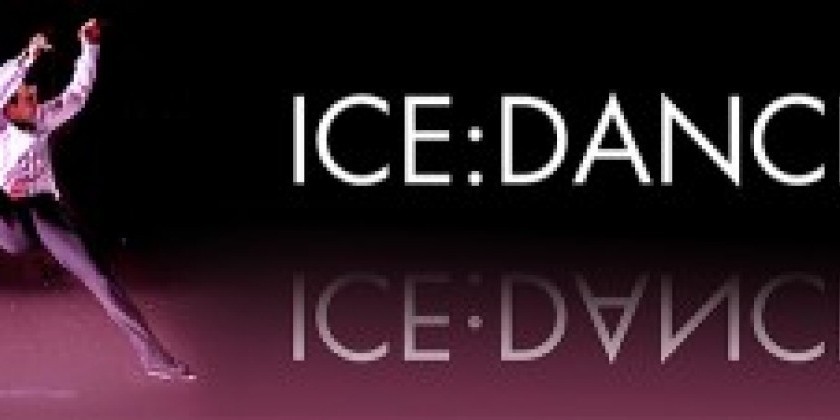 Company:
Ice Theatre of New York
2013 Home Season
Thursday 10/24 – Saturday 10/26 at 7:00 PM
at Sky Rink, Chelsea Piers
Ice Theatre of New York presents the innovative show ICE:DANCE with 14 of the world's top dancers on ice including US Men's Champion Ryan Bradley, 7-time British Dance Champion John Kerr,
World Team Members Eve Chalom, Kim Navarro and Brent Bommentre; skating a program dedicated to elevate the art of ensemble ice dance. The first evening of the Home Season will feature the premiere of a new work by ballet great, Edward Villella, entitled "Reveries," along with a new piece by Artistic Director, Douglas Webster entitled "Roots."
Ice Theatre of New York is the Nation's Premier Ice Dance Company and continues to change the face of figure skating by creating works that integrate the sensibilities of dance movement, music and art!
General Admission: 5 (Oct. 24 & 26)
Students/Seniors: 5 (Oct. 24 & 26)
Gala Show featuring Kurt Browning
General Admission: 5 (Oct. 25)
Group rates available for groups of 10 or more for 10/24 and 10/26.

Event venue: Chelsea Piers Sky Rink Pier 6, 23rd St & the Hudson River, New York, NY, 10011. (212) 336-6100
Please contact the office at (212) 929-5811 or visit our website for more information.
Purchase tickets here.