IDD International Dance Dialogues: Upcoming Workshops led by Étienne Guilloteau + Claire Croizé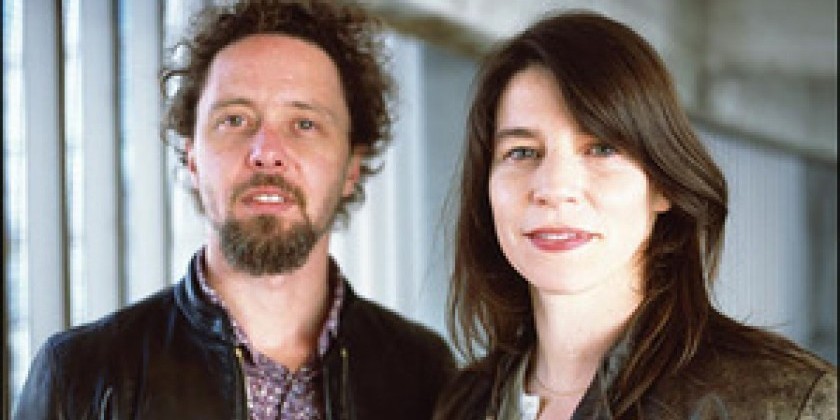 Company:
IDD International Dance Dialogues
JUNE 22-26, 2015
MON-FRI
12:30-2:30PM
Avenue C Studio, 55 Avenue C at 4th Street
Recomposition
During our last creation, Synopsis of a Battle, we developed a physicality based on decomposition and articulation of shapes drawn from different dance styles we knew from our own physical experience (ballet, Cunningham, release technique, modern, etc.) as well as "cheap imitations" of various techniques, movements and forms that we've seen that remain in our memory or imagination. We will play and recompose at will with all those facets lying within ourselves and give shape to them. It is a work with the body that tries to make visible the various layers that compose one body history. Every individual story is the proof that all those disparate elements can find a coherence in the body and its representation. Facing it is an attempt to find a coherence for oneself.
Claire Croizé (Fr) graduated from P.A.R.T.S. in 2000 and has been active since as a choreographer and dancer, developing an artistic practice strongly based on the relationship between movement and music. Her solo, The Farewell, was awarded the Prix Jardin d'Europe. Her last production Primitive is an open air creation made with three young talented dancers, that premièred in June 2014 in Paris at the Atelier de Paris/Carolyn Carlson during the June Events Festival and toured extensively in Europe.
Étienne Guilloteau (Fr) graduated from P.A.R.T.S. (Brussels) in 2002. His choreographic work focuses on the dramaturgical relationship between dance, music, poetry and light. His work was presented in many theaters and international festivals in Europe. In 2013, he was invited by C.House/Toronto Dance Theatre to create a work for the company, as well as premiered Synopsis of a Battle in Kaaitheater in the context of La Biennale of Charleroi Danses.
REGISTER NOW
http://www.jotformpro.com/MovementResearch/IDD_spring15