IDaCo NYC 2016 Application call for Choreographers and Visual Artists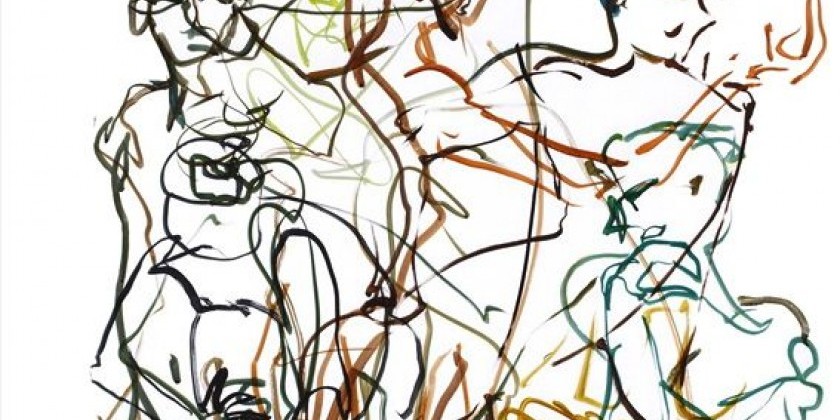 Company:
IDACO nyc
IDACO nyc 2016 Application call for Choreographers & Visual Artists
IDACO nyc (May 24-28) is interested in dance works of Choreographers and Visual Artists that have an idea or concept that relates to Italian culture, regardless of their nationality.
IDACO's mission is to connect Italian and international choreographers and artists who live or visit New York City with the local contemporary art scene. We want to encourage networking and artistic research between the multiple creative resources of the New York City performing arts. IDACO will build relationships and offer a supportive, inspiring, creative environment for visual & video artists, musicians, sculptors, photographers, and all artists who are working with the "art of movement".
IDACO nyc 2016 will enter a new phase, presenting projects on the theme "ID-ENTITIES".
IDACO celebrates contemporary movement-based performance, through the striking contribution of Italian and international artists. This year the festival will focus on the disorienting and on the stimulating nature of cultural, gender, racial, ethnic and class differences, which are connected as much as to our personal identity as to our group identity.
IDACO nyc 2016 will have different evening's concepts:
IDACO EXPERIENCE  (May 24-27) four evenings dedicated to the innovative projects of Italian or international choreographers and artists.
IDACO  EXPERIMENT  (May 28 and possibly 29 matinee, tbd) one or two evenings dedicated to the experimental projects of young Italian or international choreographers and artists.
The proposed work could include the following elements:
site-specific  / art installation / media technology / live sound / dance theatre / visual and contemporary arts / music original composition.
IDACO nyc 2016 will guarantee selected applicants: up to two performances at the SHEEN CENTER black box theatre in the East Village NYC (http://sheencenter.org/about/spaces/) and other site specific locations to be confirmed, between May 24 and May 28 2016, complete promotion and marketing, photos and video of the performance, technical support and facilities, participation at the opening and closing receptions and all networking events of the festival (e.g., workshops, seminars, video projections, art exhibitions).
To apply and more info on guidelines please visit