INTERMEZZO Dance Company to perform at Vassar College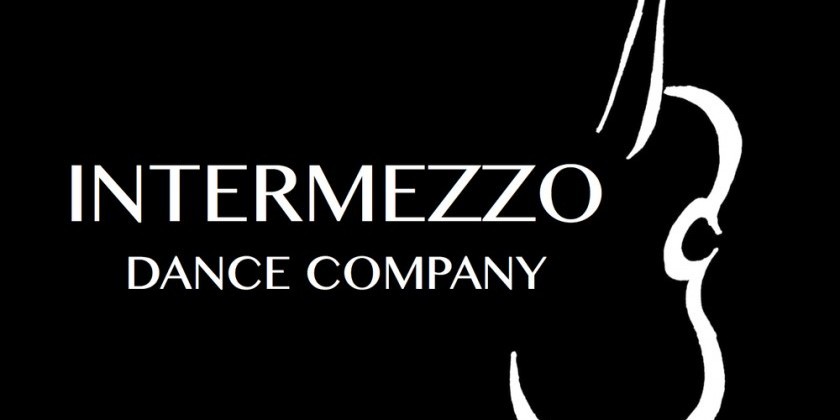 Company:
INTERMEZZO Dance Company
INTERMEZZO Dance Company
to perform at Vassar College
March 29-30, 2014
PLEASE JOIN US:
Saturday, March 29, 2014 at 8pm
Sunday, March 30, 2014 at 2pm

INTERMEZZO Dance Company, a new ballet company founded by American Ballet Theatre soloist Craig Salstein, will perform at Vassar College on Saturday, March 29 at 8pm and Sunday, March 30 at 2pm at Kenyon Hall Frances Daly Fergusson Dance Theater. Tickets are free and can be reserved by emailing Dancetix@vassar.edu or calling Vassar College Dance (845) 437-5541.  For more information visit http://info.vassar.edu/calendar/2014/03/30/26020-73306.html.
INTERMEZZO will offer a program of all new works from Ja'Malik, Claudia Schreier, and Gemma Bond. The program will also include a commissioned score by composer Patrick Soluri with choreography by Craig Salstein reflecting the theme of Albert Camus' essay The Myth of Sisyphus.   
"It was a big deal when John Meehan asked me to join American Ballet Theatre Studio Company and he did it a meaningful manner.  When Vassar College asked Intermezzo Dance Company to perform in its all-encompassing Theatre, it was done in equal fashion.  It's a big deal now," said Mr. Salstein.
Dancers: Rina Barrantes, Aran Bell, Kaitlyn Gilliland, Stephen Hanna, Sarah James, Amber Neff, Nancy Richer, Alfredo Solivan, Abi Stafford, Mauro Villanueva, and Nadezhda Vostrikov.
INTERMEZZO Dance Company, founded by ABT soloist Craig Salstein, will seek to create new works in the genre of classical ballet using the music of the great composers as an inspirational springboard.
ABOUT CRAIG SALSTEIN
Born in Miami, Florida, Craig Salstein began dancing at five years old with Mia Michaels and at age eleven became a student at the Miami City Ballet School.  He trained in summer programs at The Joffrey Ballet, the School of American Ballet and at American Ballet Theatre.  In 1999 he joined the Miami City Ballet and in 2000 joined American Ballet Theatre's Studio Company.  In 2002 he joined the corps de ballet of American Ballet Theatre and was promoted to Soloist in March 2007.  Salstein's repertory with the Company includes Mercutio in Romeo and Juliet, the first sailor in Fancy Free, the Bronze Idol in La Bayadère, the Champion Roper in Rodeo, Twyla Tharp's In the Upper Room, Paul Taylor's Company B.  He created leading roles in Alexi Ratmansky's Symphony #9 and The Nutcracker.  In 2010 he choreographed for ABT's "Innovative Initiative."
For more information, please visit intermezzodancecompany.org.
ABOUT VASSAR
Founded in 1861, Vassar College is a highly selective, residential, coeducational liberal arts college.  Consistently ranked among the top liberal arts colleges in the country, Vassar is renowned for pioneering achievements in education, for its long history of curricular innovation, and for the beauty of its campus.